Designing a Summer Camp
Join us for our free webinar Designing a Summer Camp!
Learn how to design a handwriting summer camp that will be an exciting and rewarding adventure for both you and your campers! We'll cover all the strategies you need to consider as you start up your camp.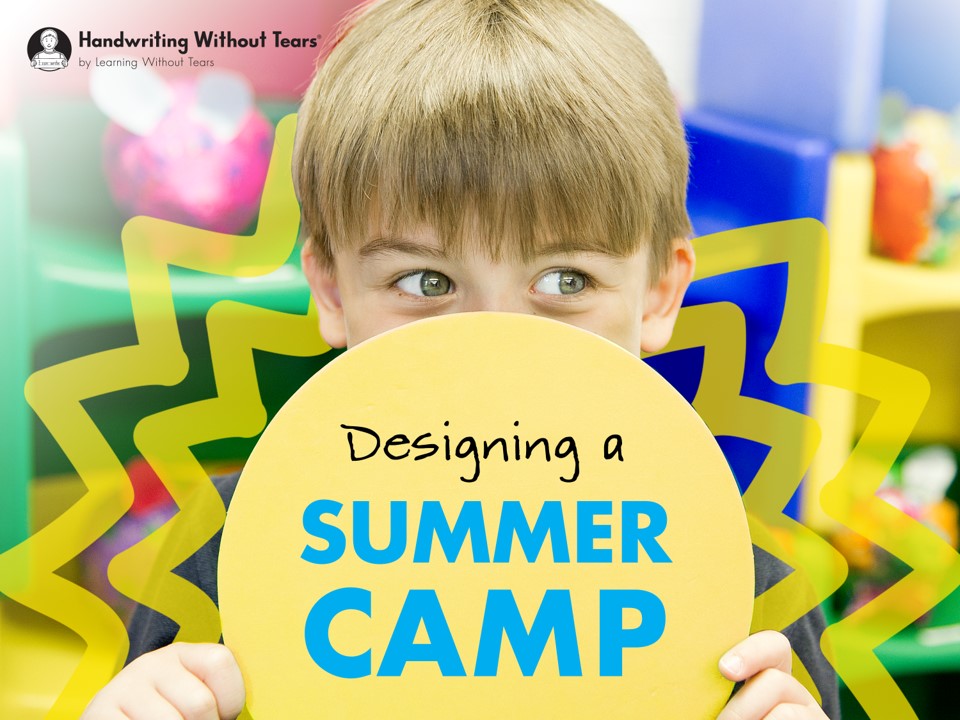 During this webinar you will:
Find out how to build your camp, reviewing costs, tools, and resources
Discover how to use marketing and referrals to boost your registrations
Learn how to design effective sessions with planning, evaluation, remediation, and best practices
Acquire handwriting strategies and tips for implementing multisensory activities
Explore the latest digital platform to teach fun and engaging handwriting instruction methods
Get a jump start on designing your summer camp!
Here's my information to access the Designing a Summer Camp webinar: