Build Confident Communicators in the Classroom
Build Confident Communicators in the Classroom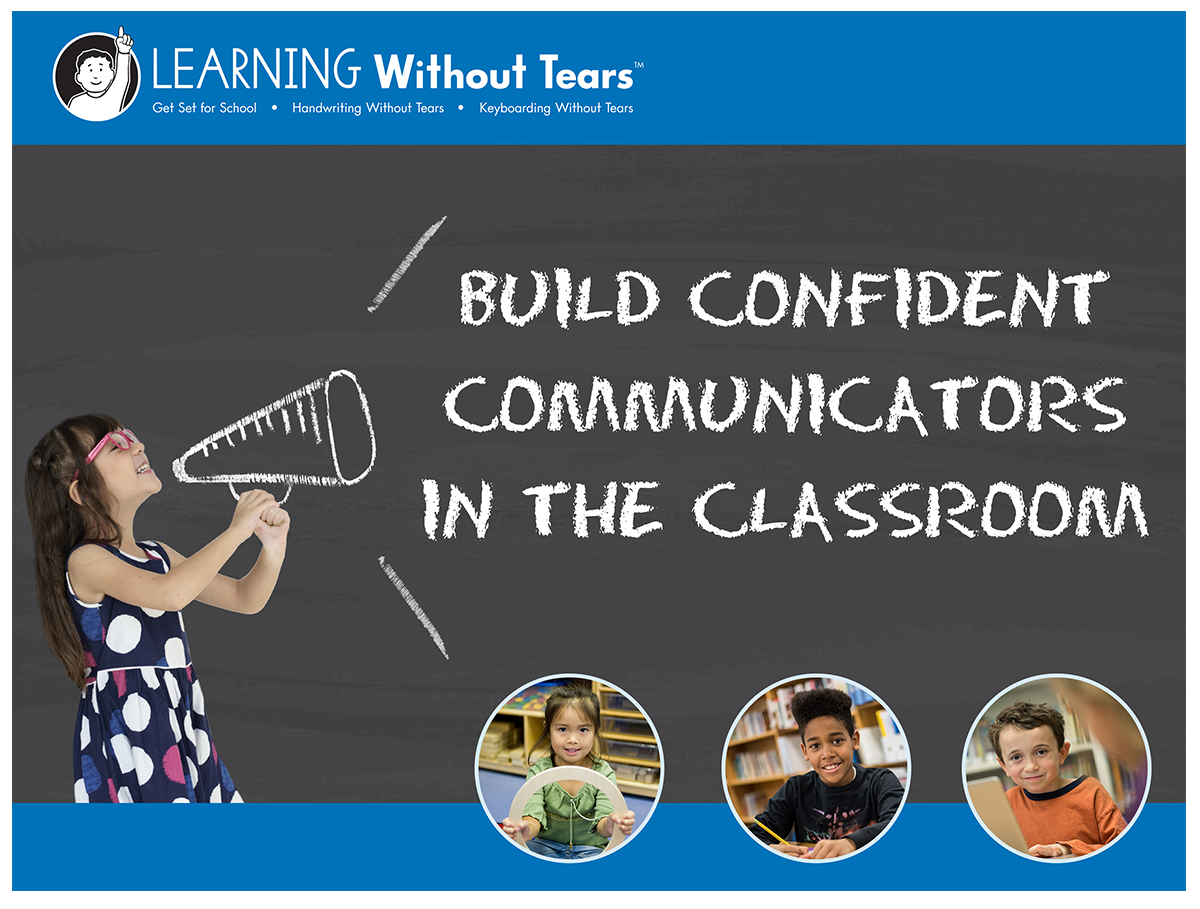 Our Build Confident Communicators in the Classroom webinar provides you with valuable, foundational classroom solutions.You'll receive leading Pre-K, handwriting, and keyboarding strategies to transform your students into confident communicators.

Here's what you'll take away from the active, multisensory webinar:
Discover the connection between great writers and confident communicators in the classroom
Learn skills needed to help children complete assignments and become comfortable test takers
Build strategies to develop early learning, handwriting, and keyboarding skills
Get access to fun lessons that create strong communication skills
 
Yes, I'd like to watch the Building Confident Communicators webinar. Here's my information!