Kick Start for Kindergarten Sample Lesson
The newest addition to our student editions, Kick Start Kindergarten bridges pre-K and kindergarten by introducing capitals and lowercase letter formation for transitional kindergarten students who are between pre-K and kindergarten.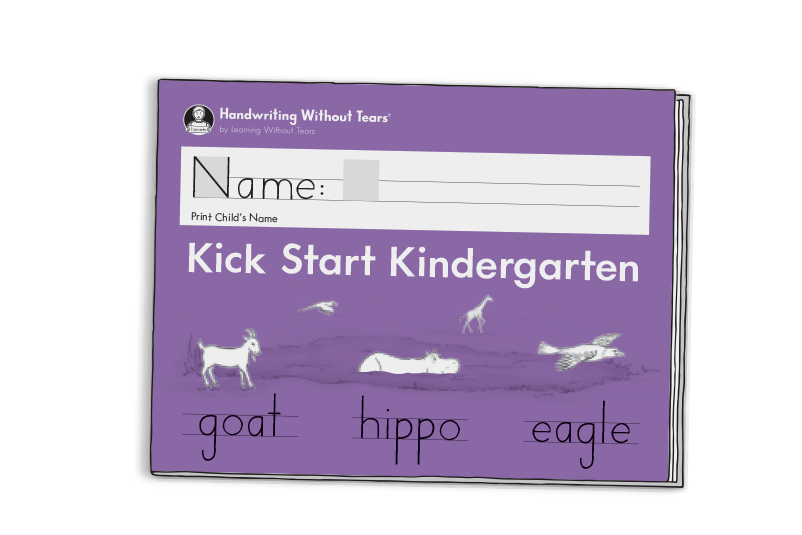 Yes! I'd like to download a sample of Kick Start Kindergarten. Here's my information.