Resources for Families
Check out additional free resources and digital products you can easily use in the home.
Why Families Love Learning Without Tears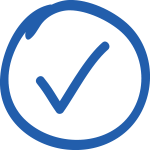 Student Editions that Work
The clean, simple, intuitive student editions invite personalization and creativity and foster handwriting success. All student editions are lefty-friendly with large step-by-step models.
Check out sample pages from our latest student editions, including our new student edition, Cursive Kickoff for second grade. Download our new Building Writers teacher sample pages to find out how to add structured writing practice for your children at home.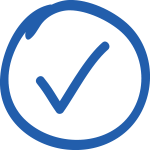 We Help You Track Progress
Handwriting Without Tears® uses engaging and developmentally appropriate instructional methods to help children master handwriting. Roll up your sleeves and find out where your children are progressing and where they are struggling with the Screener of Handwriting Proficiency. We also have Pre-K Assessments to see how your little learners are doing.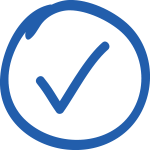 We Help You With Digital Instruction
Keyboarding Without Tears® is a K–5 web-based typing program that prepares children for digital communication by teaching correct typing technique, speed and accuracy, general computer readiness, and digital citizenship. Try our free demo today and find out why our program is so effective.
For Your Family
Learning Without Tears has tons of products to help supplement your teaching at home.