Administrator Resources
Discover resources tailored for you to find out why Learning Without Tears is the
right fit for your district.
Why Administrators Love Learning Without Tears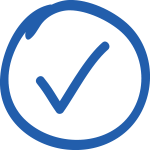 We Are a Proven Success
Our Pre-K program, Get Set for School, is proven effective in preparing children for kindergarten. Read the full study for the results. Learn More
Discover how Handwriting Without Tears is proven to to help classrooms achieve grade-level handwriting success.  Learn More
See how typing technique and accuracy improved when students used Keyboarding Without Tears® in the classroom. Learn More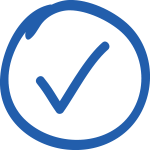 We Meet Crucial Standards
Pre-K Learning & Developmental Standards
Our Learning & Developmental Standards provide guidance for assessing Pre-K children's readiness skills in key subject areas. Learn More
Handwriting & Keyboarding Standards 
Find out the skills students need to hit grade-level benchmarks in handwriting and keyboarding. Learn More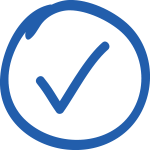 We Easily Integrate Digital Instruction
Watch our Demo of the Integrated Print and Digital Solution or register for a trial  to see our new comprehensive digital teaching tool that works alongside our student editions. 
Keyboarding Without Tears® is a K–5 web-based typing program that prepares children for digital communication by teaching correct typing technique, speed and accuracy, general computer readiness, and digital citizenship. Try our free demo today and find out why our program is so effective.