Summer Learning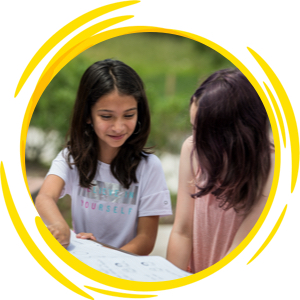 Design Your Handwriting Tutoring Program
During this engaging training, you will learn how to market and organize your tutoring for children with special needs.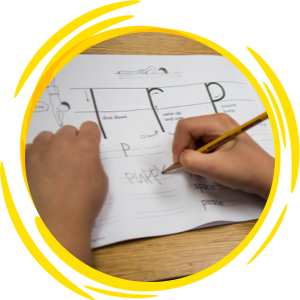 3 Strategies for Effective Handwriting Practice
This workshop will inspire you with practical handwriting strategies, activities, and suggested materials you can use with your students and share with families to promote learning at home.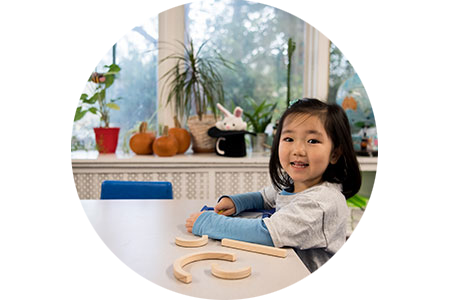 Best Practices to Take Emergent Writers to Early Writers
This learning experience is focused on a specific area of the HWT curriculum that is highly relevant for Pre-K and K educators. For a broader experience of a complete curriculum then click here to learn more about the emergent writing implementation workshop and print implementation workshop available for new and current users of the HWT curriculum.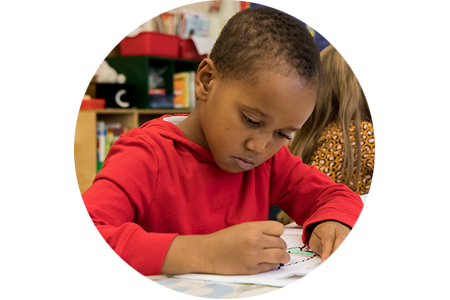 Emergent Writing for Pre-K
Discover proven and engaging multisensory strategies to foster readiness and writing skills. During this virtual workshop, you will experience how to use music, hands-on manipulatives, and technology to help children develop emergent writing. This workshop will focus on developmentally appropriate practice with the Get Set for School Readiness & Writing program! Readiness & Writing is part of the GSS Complete Curriculum.