Summer Learning for Early Educators, Occupational Therapists, and Families

Early Educators & Occupational Therapists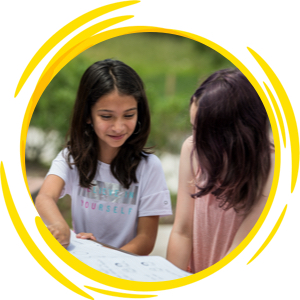 Summer Handwriting Camp
During this engaging training, you will learn how to market and organize your summer handwriting camp for children with special needs.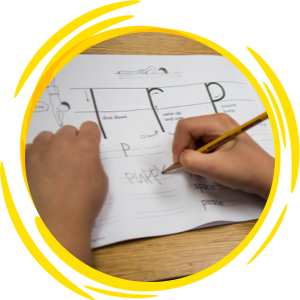 Accelerate Learning through Handwriting Strategies
This workshop will inspire you with practical handwriting strategies, activities, and suggested materials you can use with your students and share with families to promote learning at home.

Families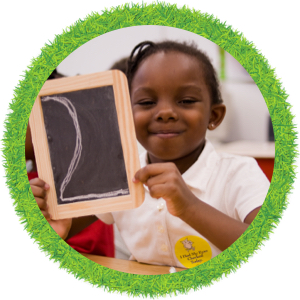 Prepare Children for the Upcoming School Year
Help young children get ready for the upcoming school year with fun, hands· on activities using the Individual Student Manipulative Pack, which is included with registration!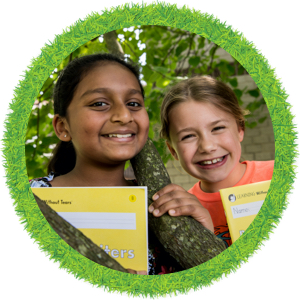 Boost Writing Skills at Home
The purpose of this learning experience is to share how you can use a grade level Building Writer's book, reading book, and writing journal to use with your child over the summer to boost their drawing and writing skills in preparation for the upcoming school year.