The Programs
Each of our programs provide developmentally appropriate, multisensory instruction that is easy to fit into your busy day!

Early Learning
Prepare your students for kindergarten with Get Set for School.

Get Set for School is a proven program that integrates play-based learning, music, hands-on materials, and active participation to help young learners develop physical, social-behavioral, language, and early math skills. Easy teaching strategies can be used alone or alongside any curriculum.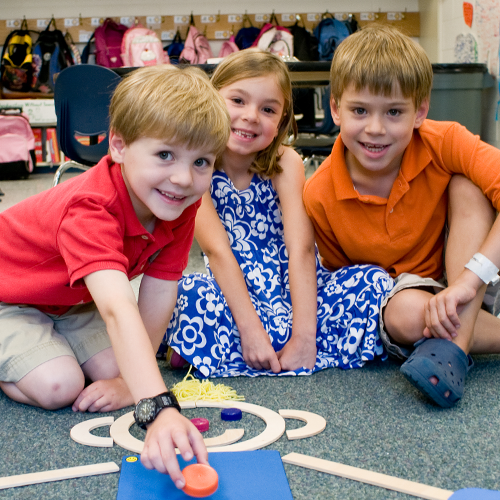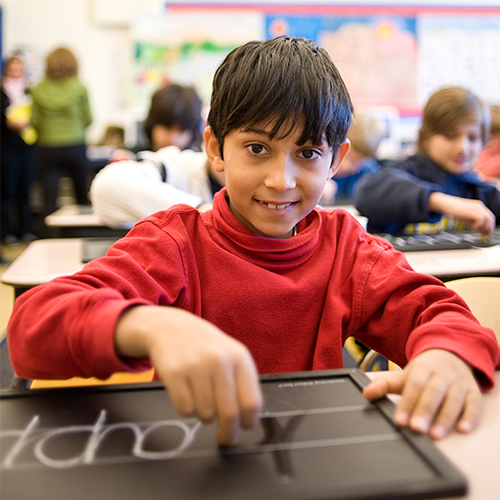 Handwriting
Support students' success.

Handwriting Without Tears is used by teachers as a flexible, comprehensive, and cross-curricular program for students to achieve handwriting success. Easy to fit into a busy school day and to integrate with other subjects, it's the only curriculum that enables students to master handwriting in just 10 minutes a day.

Handwriting Without Tears incorporates short, effective lessons into the school day, empowering teachers with developmentally appropriate strategies that champion students' reading, writing, language use, and critical thinking skills.

Keyboarding
Keyboarding Without Tears provides an innovative, developmentally appropriate approach to the keyboard.
To prepare students for the digital requirements of school, teachers choose Keyboarding Without Tears as their complete digital communication package.
With web-based lessons that cover touch typing, online test prep, and digital citizenship skills, it is the only program you will need to prepare students for technology demands in the classroom.  
Plus, your children will be completing fun activities that reinforce learning and contain cross-curricular connections in science, social studies, and more!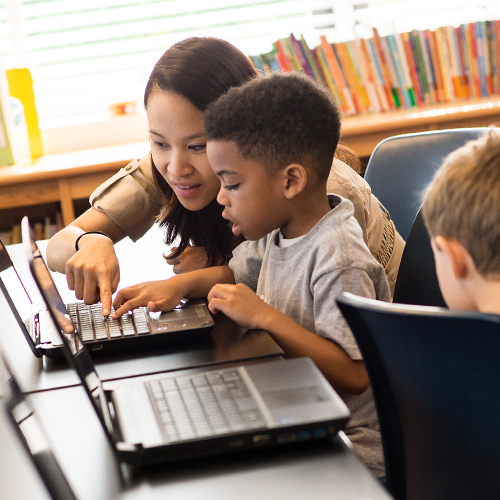 Browse All Hands-On Manipulatives
Incorporating manipulatives into your teaching throughout the day ensures that learning is taken beyond the flat screen and into the real world! 3D materials that stimulate and strengthen visual, tactile, kinesthetic, and auditory learning styles allow children to become well-developed and well-rounded learners.