Get Set for School for Pre-K Teachers
Prepare your students for kindergarten with Get Set for School.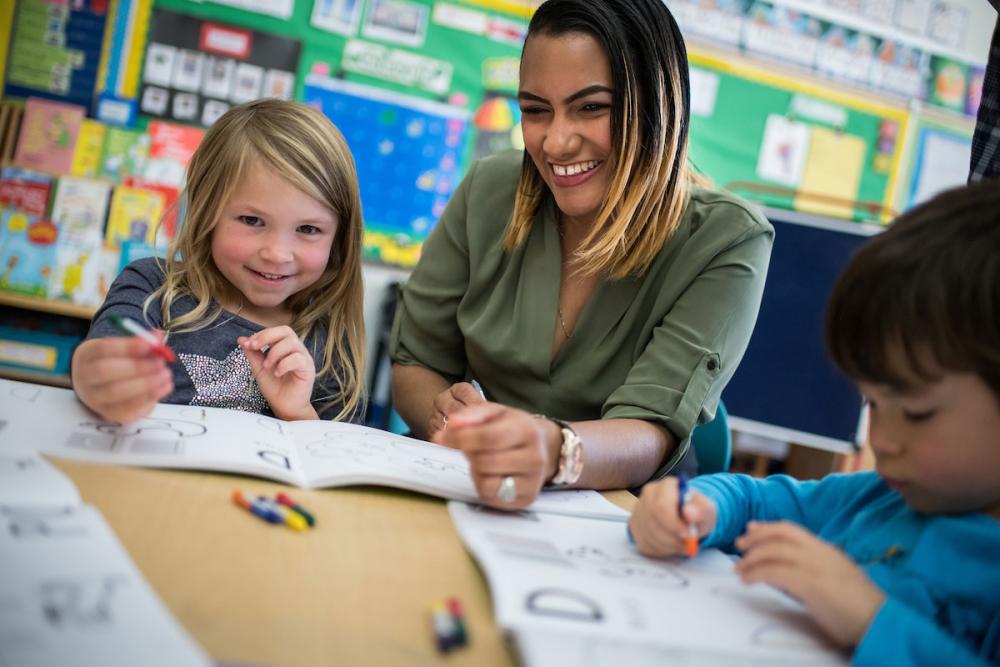 Why It Works
Get Set for School is a proven program that integrates play-based learning, music, hands-on materials, and active participation to help young learners develop physical, social-behavioral, language, and early math skills.

Developmentally Sequenced
Developmentally sequenced for empowered teaching and active student participation

Play with Purpose
Play-based, multisensory instruction specifically made for young learners

Research-based
Award-winning curriculum that integrates play-based and academic learning

Unique Pre-Writing Activities
Complete pre-writing program for future success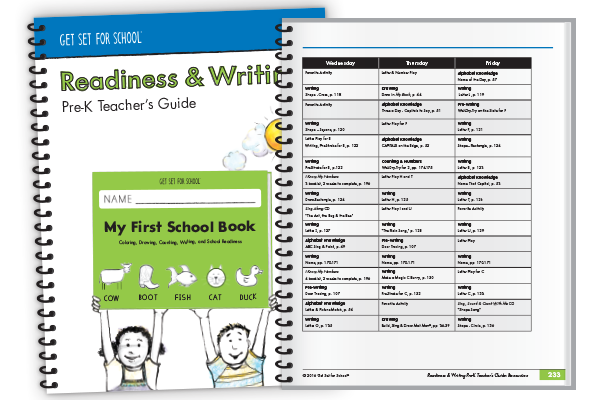 Flexible
Easy teaching strategies can be used alone or alongside any curriculum.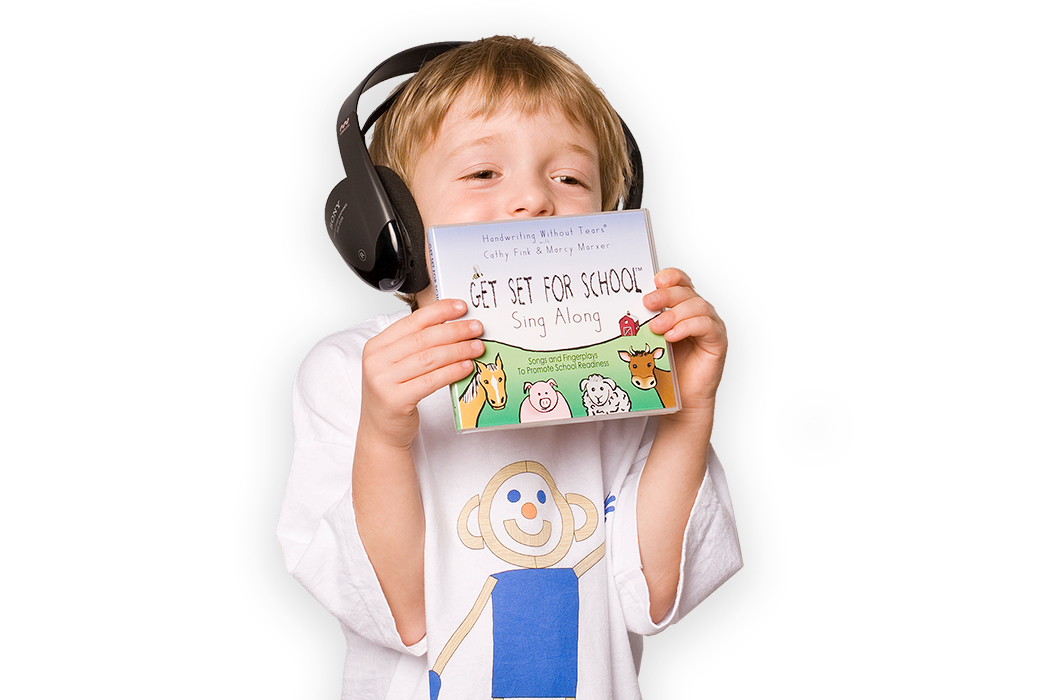 Free Resources
Classroom downloads, music samples, and how-to videos available year-round.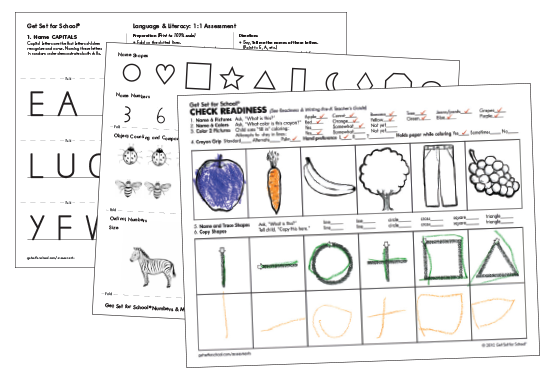 Free Assessments
Free informal assessments and help with Pre-K portfolios to share with families.
"I adore Mat Man and every single song. The flip crayons are genius as well. Thank you so much for developing a curriculum that sets children up for success!"
— Denita D.
Director