Frog Jump Gazette

DDear Friends, 
I'm excited to introduce you to Learning Without Tears, our new company name. We started with handwriting, and gradually added readiness and keyboarding too! Our new name reflects who we are now as we continue to innovate. We are proud to support children and teachers with engaging materials that are multisensory and developmentally based.   
Although our name is changing, our products and materials are staying the same to maintain the exceptional fun and learning and to expand our unique position of supporting student and teacher success with developmentally appropriate, multisensory curricula.
In addition to our new company name, we are also launching our new website soon! You can look forward to an easy path to our free resources, digital products, and professional development opportunities.
In this issue of Frog Jump Gazette, we explore the connections between handwriting and composition. This issue focuses on opinion writing and independent thinking and writing. From Pre-K to Grade 5, we are happy to help you build confident communicators in the classroom.
All the best,
Jan Z. Olsen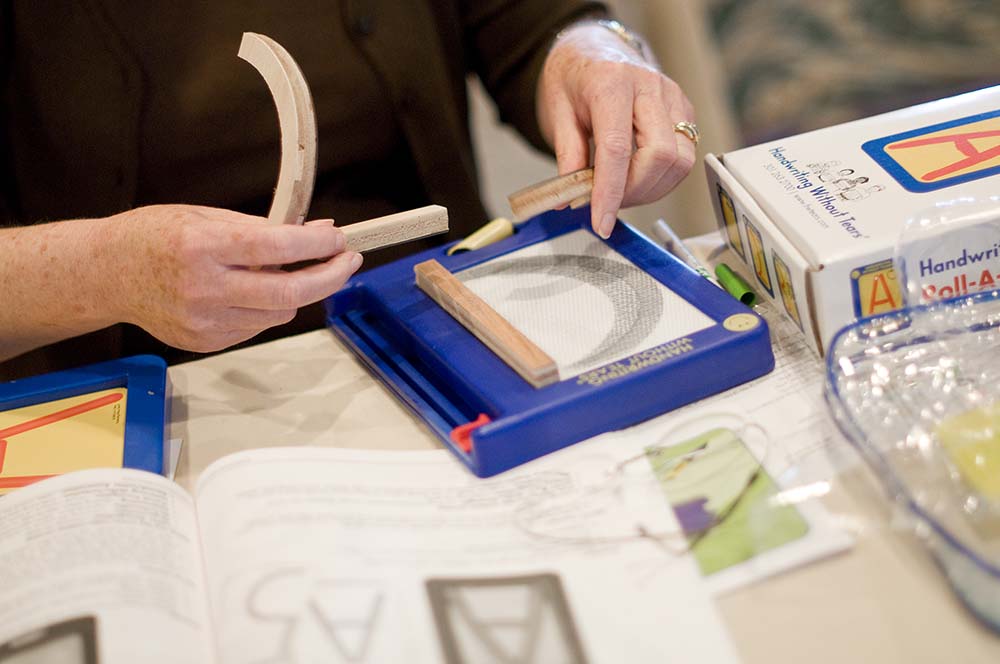 Workshop Savings
Effective training. 
Free materials.
Locations near you. 
Use promo code FJG517 for $10 off online registration by 6.3.2017. 
Featured Articles
The latest news and tips!
Ask Jan
This month's Ask Jan features questions about composition writing and our new website!