NEW! Professional Development and Workshops
Stock up on top tips, simple strategies, and new digital tools for teaching Pre-K, handwriting, and keyboarding. Our workshops include even more free materials and easy plans that are ready for first-day-of-school implementation.
Workshops
 Register now to attend a workshop in your area and get top strategies and easy-to-use plans from our experts for your most successful year yet!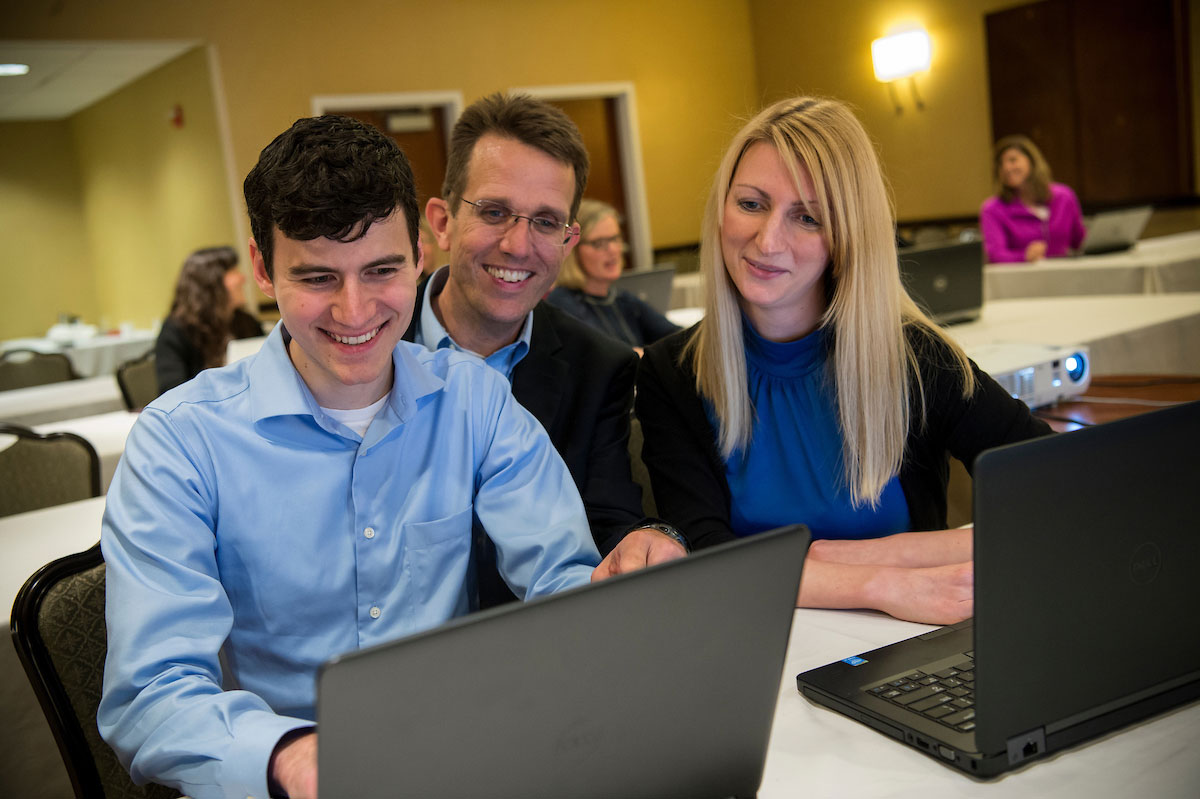 Powerful Professional Development
Get top tips and strategies to immediately implement in your classroom for teaching Pre-K, handwriting, and keyboarding!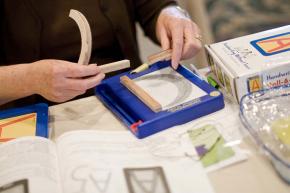 Pre-K
Discover new strategies and hands-on materials to teach pre-writing, school readiness skills, early math, and literacy lessons.
Register Now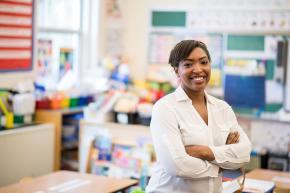 K–5 Handwriting
New Editions! New Workshops! Get developmentally appropriate, hands-on techniques for teaching handwriting, access new digital tools, and come home with more free materials!
Register Now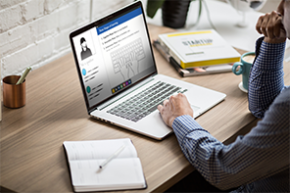 Keyboarding
This virtual workshop provides everything you need to know about weaving keyboarding into each school day and building fluent keyboarding skills on the first day of school.
Register Now
Free Training Resources
Get top tips and quick lessons from the experts to get started immediately.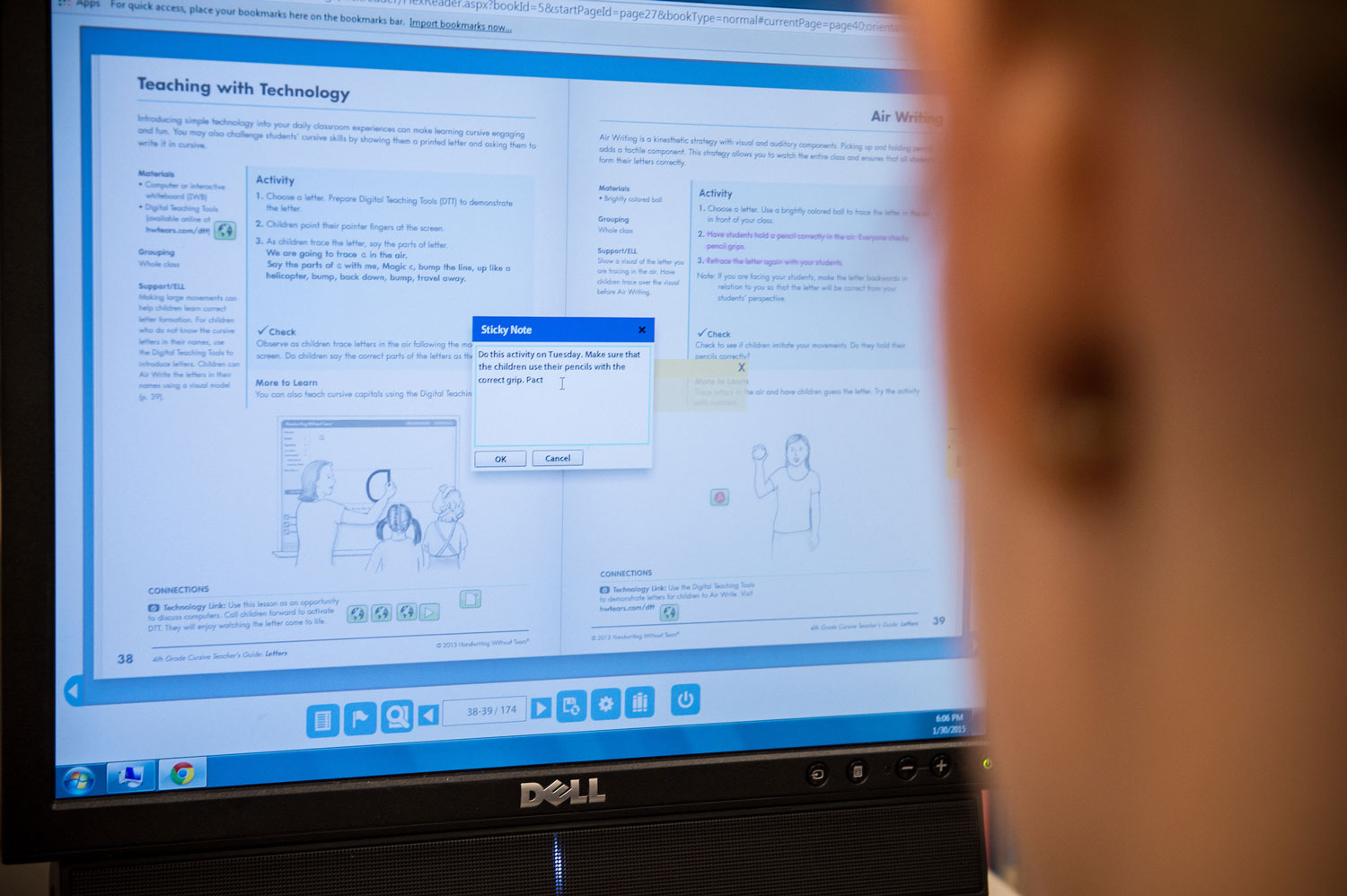 Webinars
Explore all the best Learning Without Tears strategies—right at your fingertips.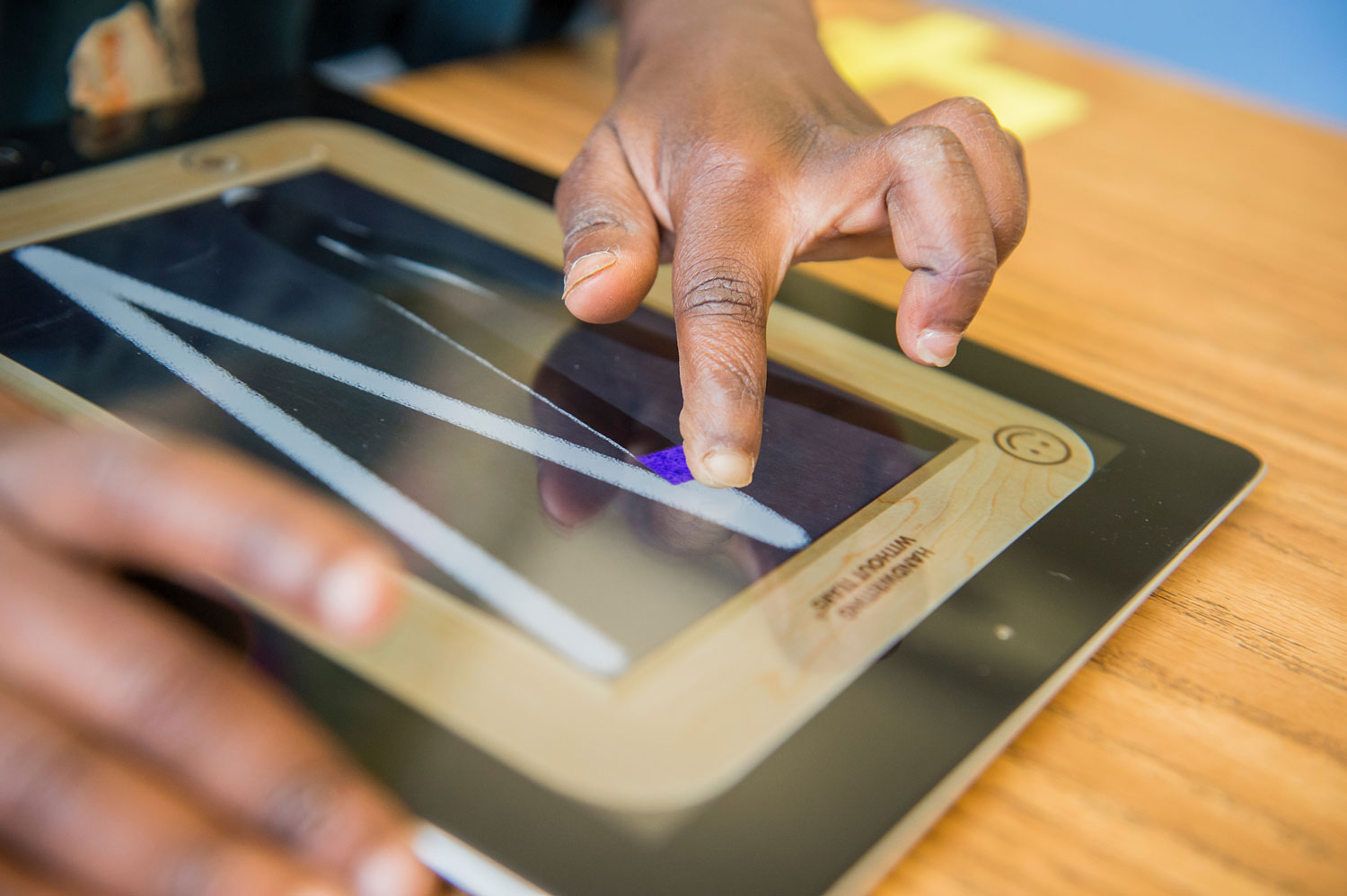 Video Lessons
Watch our instructional videos to get the most from our tools and strategies.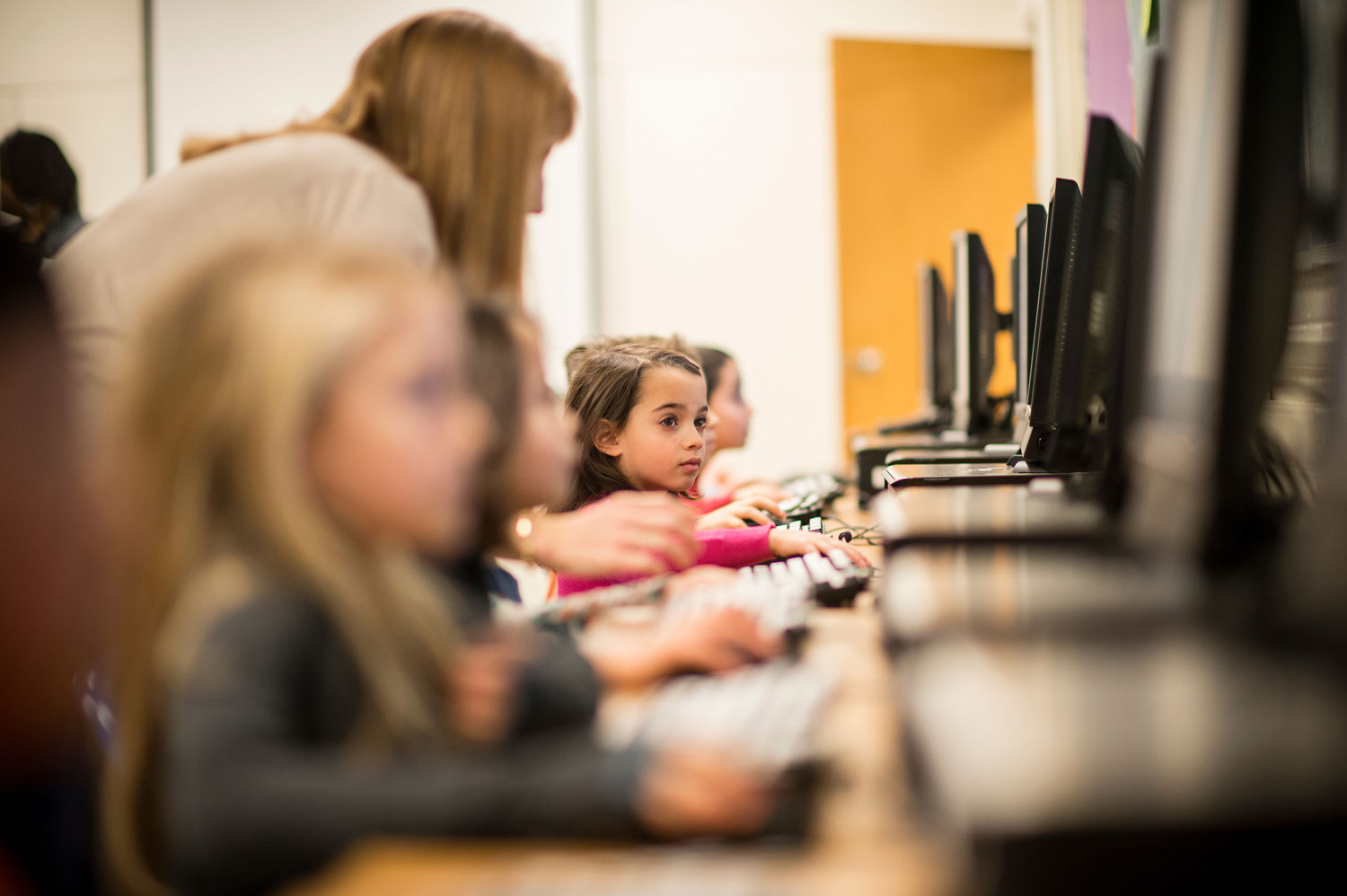 Articles & How-Tos
Learn how to get started with our programs in your classroom.