Professional Development for Teachers
Workshops
Register now to attend a workshop in your area using promo code WEBPD19 to save $35 and get top tips and strategies to immediately implement in your classroom for teaching Pre-K, handwriting, and keyboarding!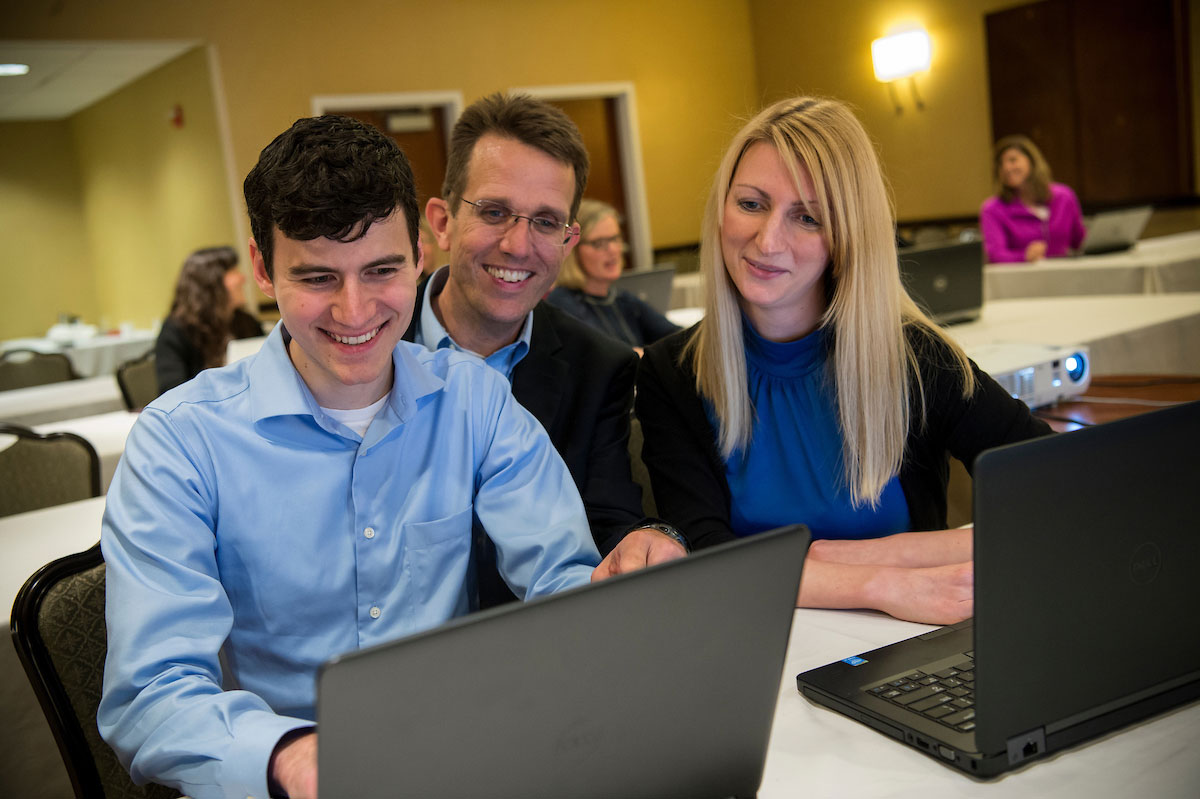 Professional Development Perfect for Back to School
Find your training to head back to the classroom with the latest tools and strategies.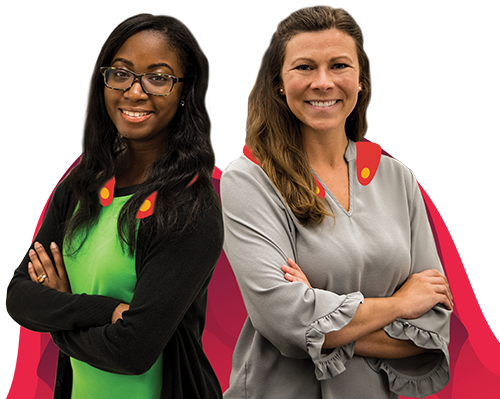 Powerful Professional Development
Free Training Resources
Get top tips and quick lessons from the experts to get started immediately.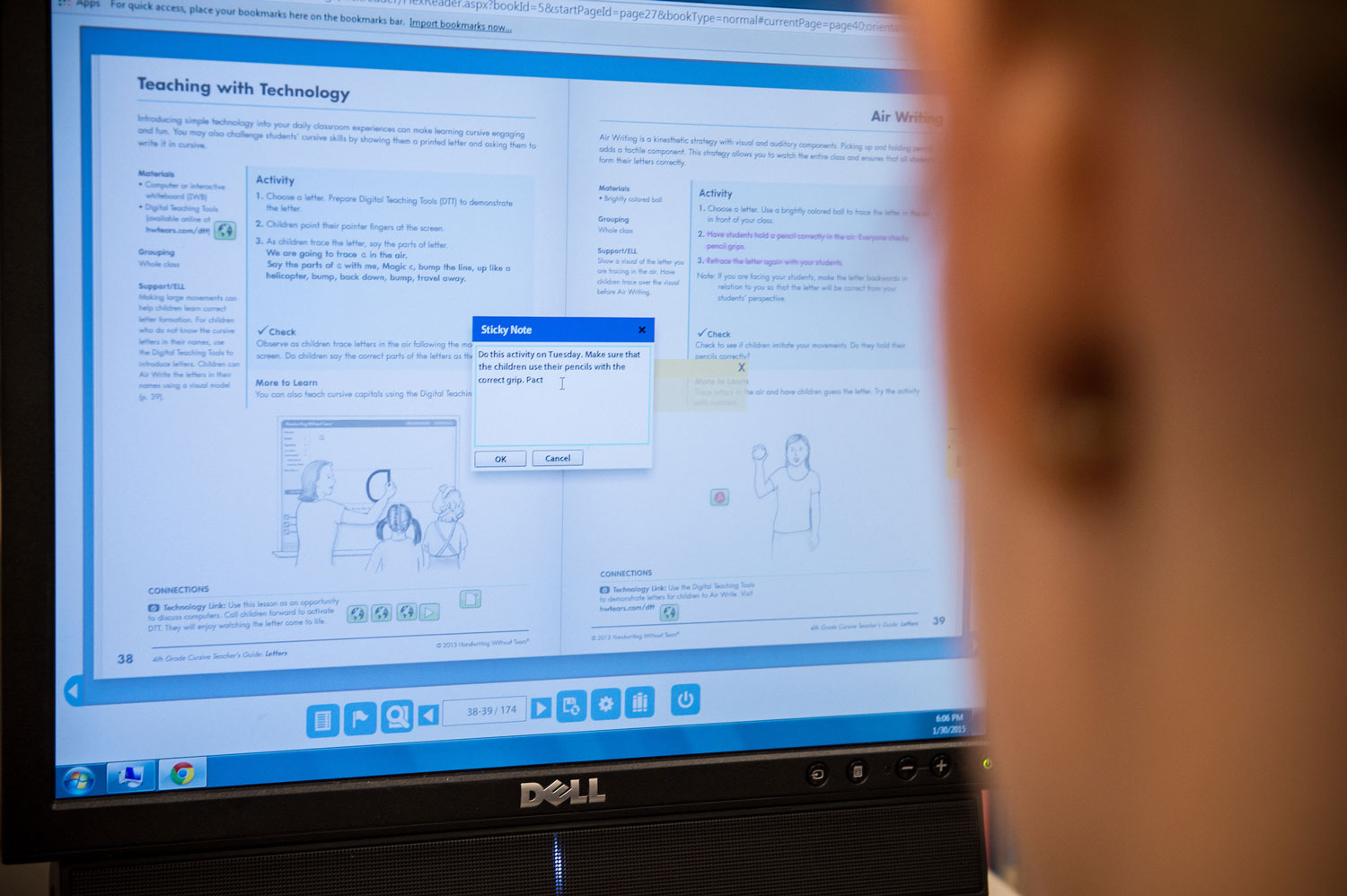 Webinars
Explore all the best Learning Without Tears strategies—right at your fingertips.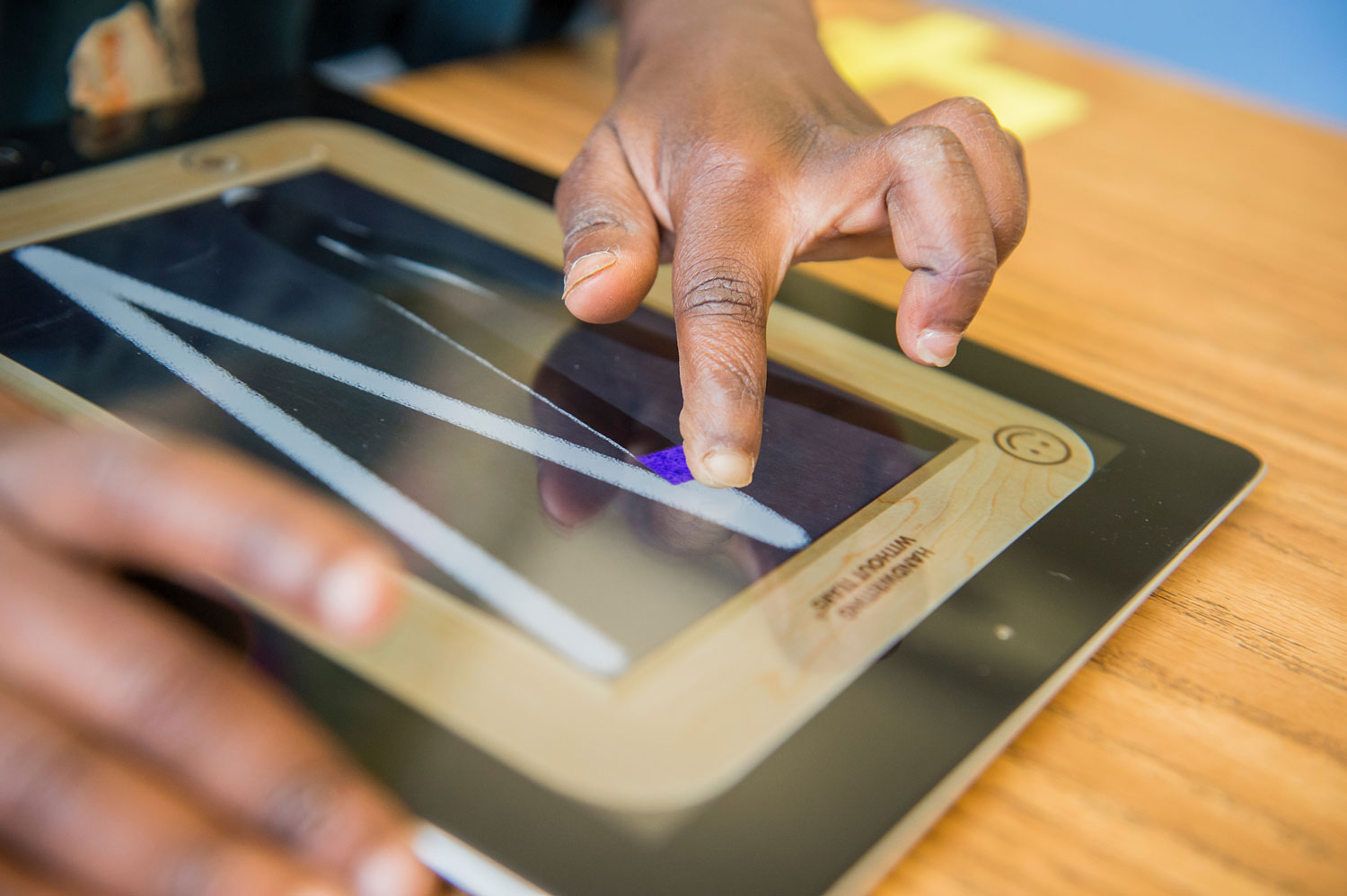 Video Lessons
Watch our instructional videos to get the most from our tools and strategies.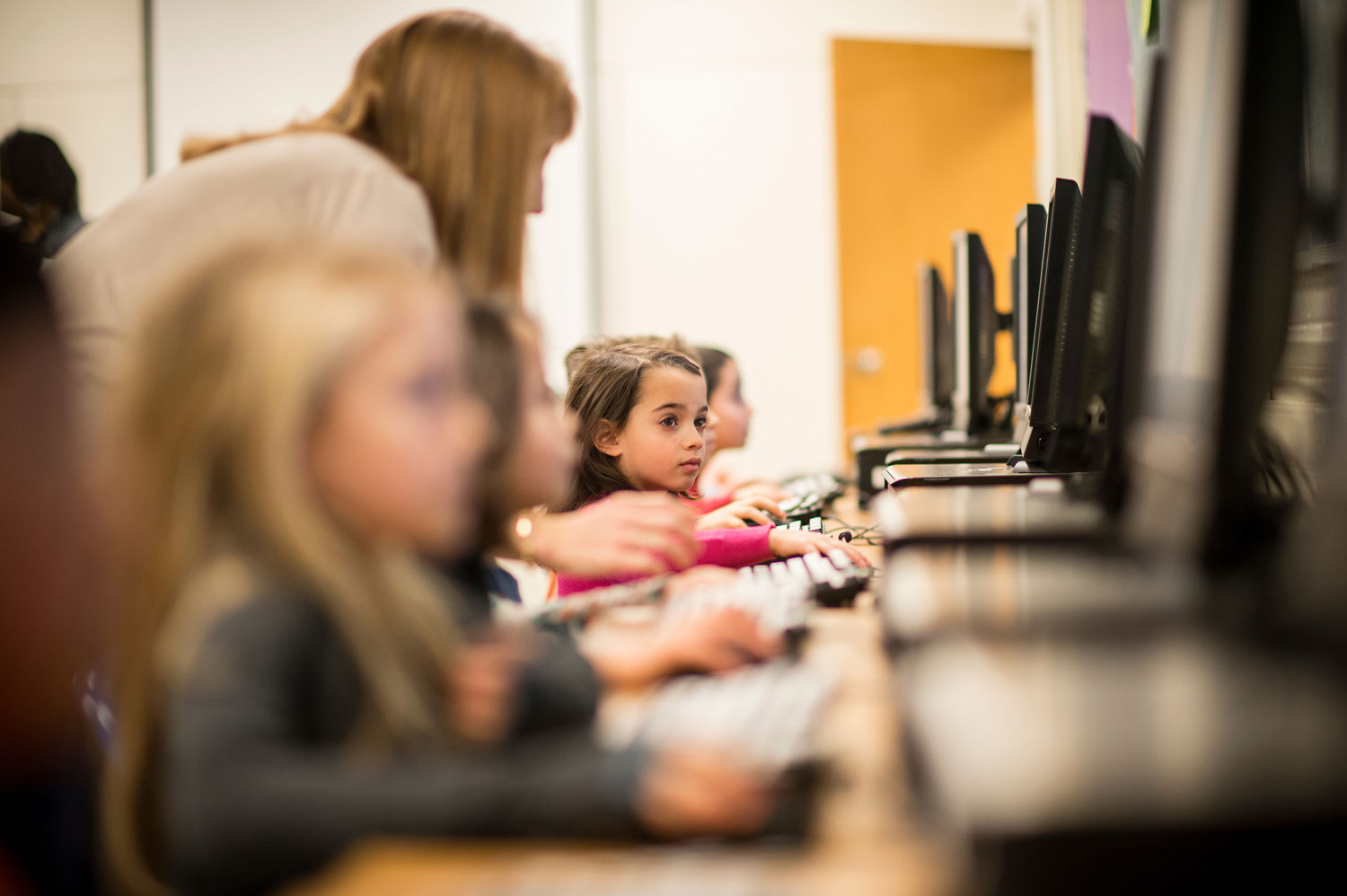 Articles & How-Tos
Learn how to get started with our programs in your classroom.