Supporting Children Around the World
Learning Without Tears has the solutions to help your children excel, no matter where they are.
It's our mission to make learning and teaching easy and fun by providing superior educational products, professional development, and materials to educators and families.
Check out our programs and download free resources below.
Samples and Downloads
Ready to try our solutions? Use the buttons below below to request product samples or a summary of our curriculum offerings to share with your colleagues.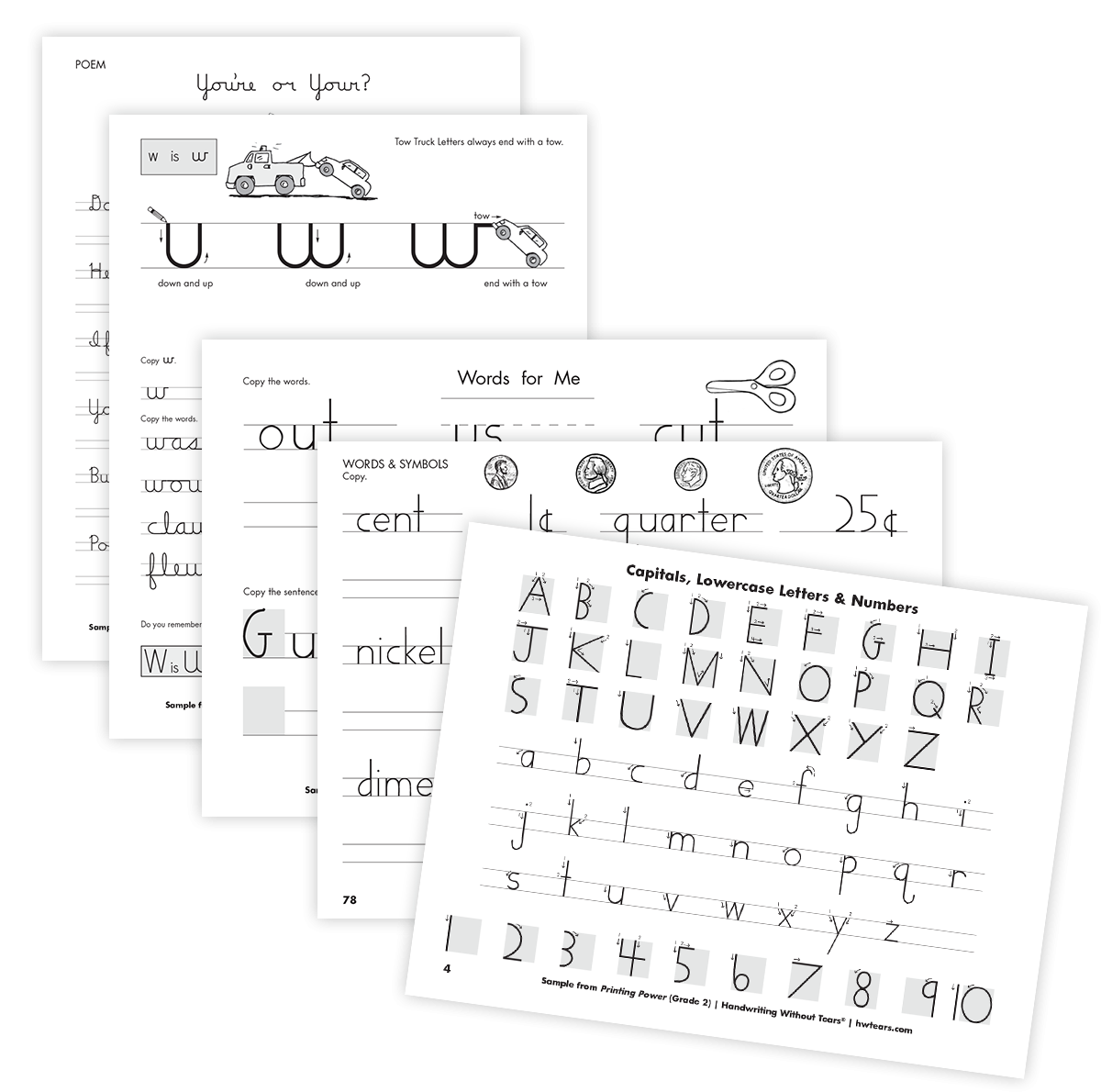 Resources for You
Downloads, Webinars, and More