Handwriting Reimagined
We have reimagined handwriting instruction to include new, innovative materials and the freshest strategies to evolve with classroom trends and standards.
Easier than ever to teach. No prep required.
New Classroom Kits & Bundles
Get everything you need to set up your classroom, provide consistent instruction for success, and save money with new classroom kits and bundles.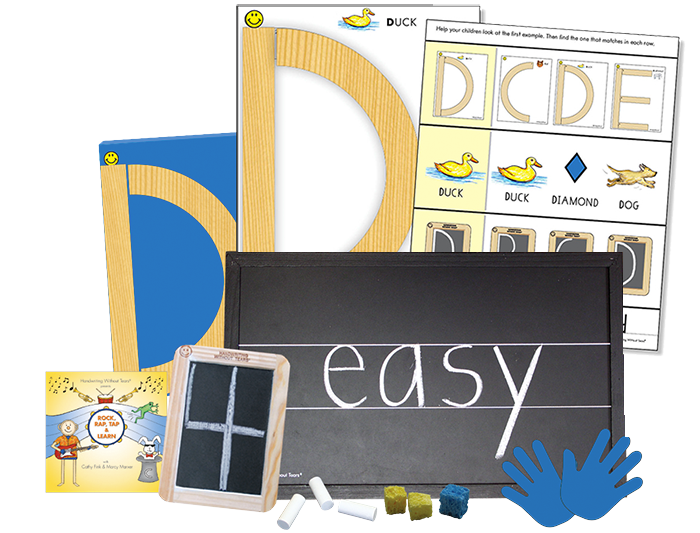 Get in touch
Don't hesitate to contact our sales department.
We'll do our best to answer most questions in 24 hours.
In the meantime, you can also check out our resources section for additional teaching tools, including free materials.