Get Set for School Program
Get Set for School will bring your Pre-K classroom to life as your children sing, play, color, and build their way toward a lifetime of joyful learning.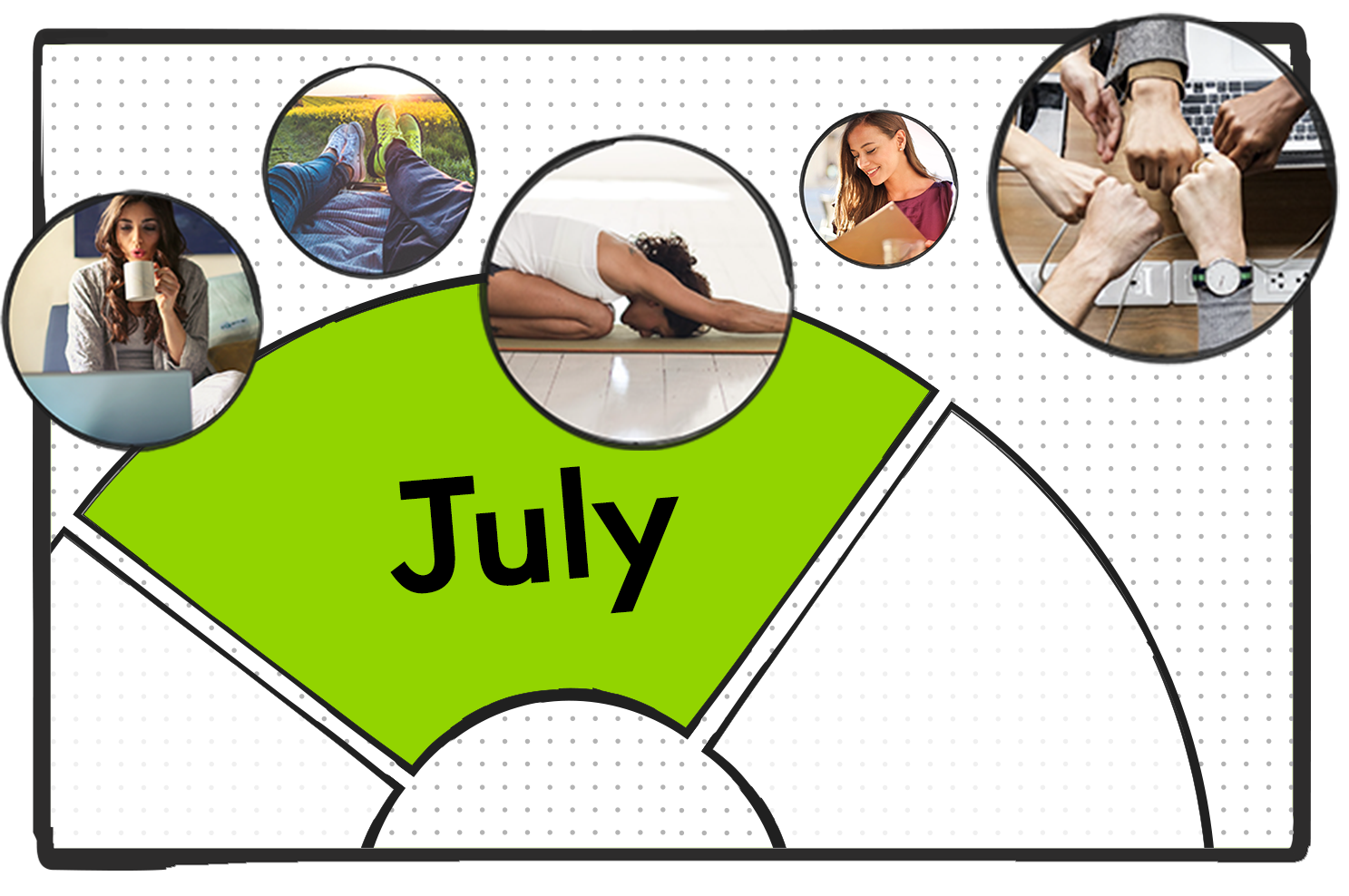 Interactive Planner
Explore our easy-to-use back to school planner to start the new school year organized and ready to go on day one. 
Readiness & Writing
Physical development and social/behavioral skills are particularly important in Pre-K. In fact, children need to develop both fine and gross motor skills to be able to write. All these skills are critical to good emotional and social development and future academic performance.
The Readiness & Writing program teaches body awareness, cooperation, taking turns, listening, crayon grip, drawing, building, letter and number recognition, capital letter and number formation.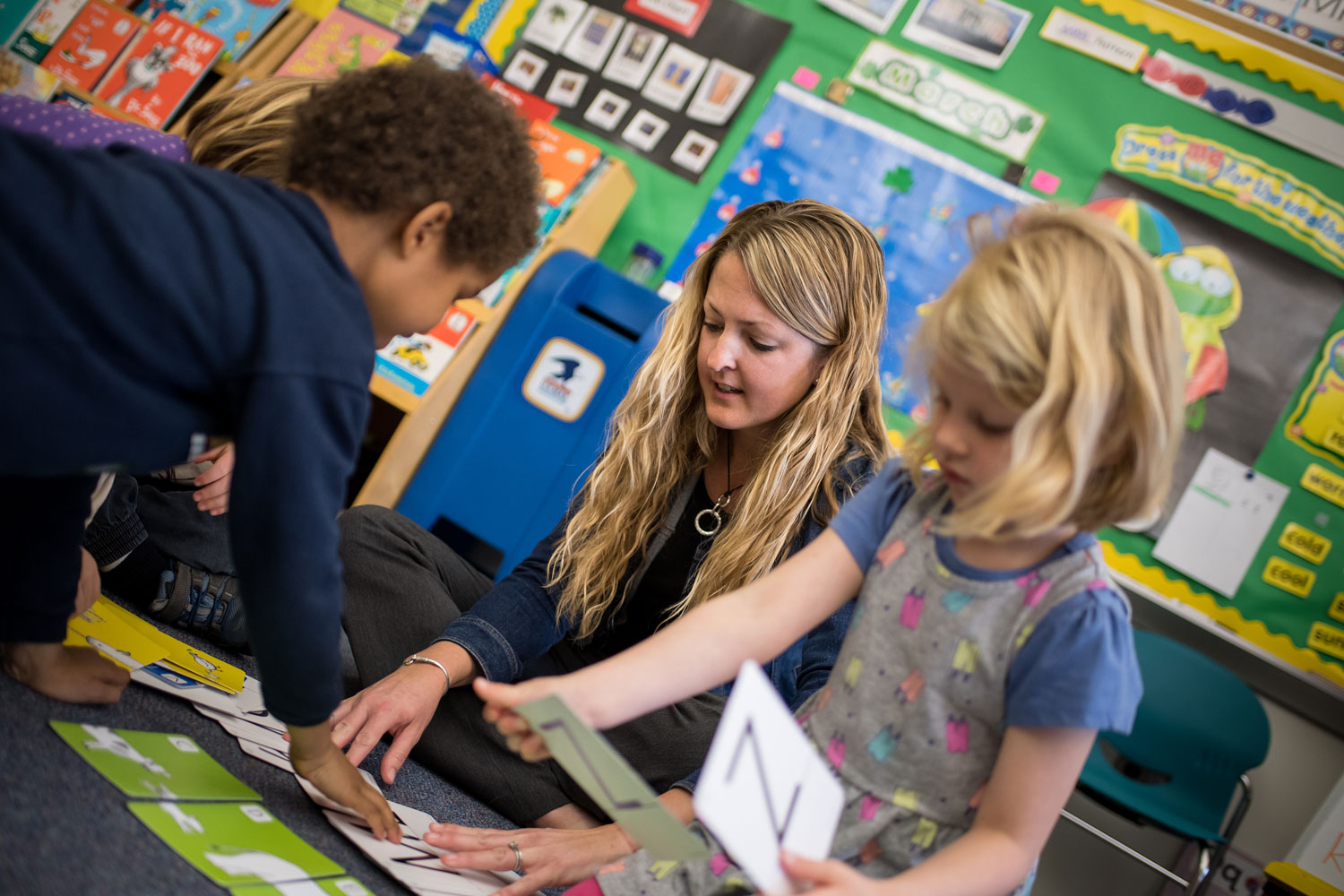 Language & Literacy
Children begin developing language skills from the moment they are born. The Language & Literacy program actively teaches syllables, names and sounds of letters, words linked to content, new words in spoken language, how to respond to simple questions, and how to have discussions and share ideas.
The program focuses on building rich vocabulary, while children also learn to identify letter symbols, both capital and lowercase, by letter names. They learn how these "symbols" work together to form printed words and how printed words relate to spoken language.
Numbers & Math
Children need number sense right from the start of school. Math concepts can be intimidating in the early years, but the Numbers & Math program demystifies numbers and makes math concepts relevant and fun for children.
With playful manipulatives, music, and rhymes, our Numbers & Math program teaches counting, comparisons, spatial awareness, patterning, sequencing, matching, sorting, problem solving, and even Pre-K geometry skills.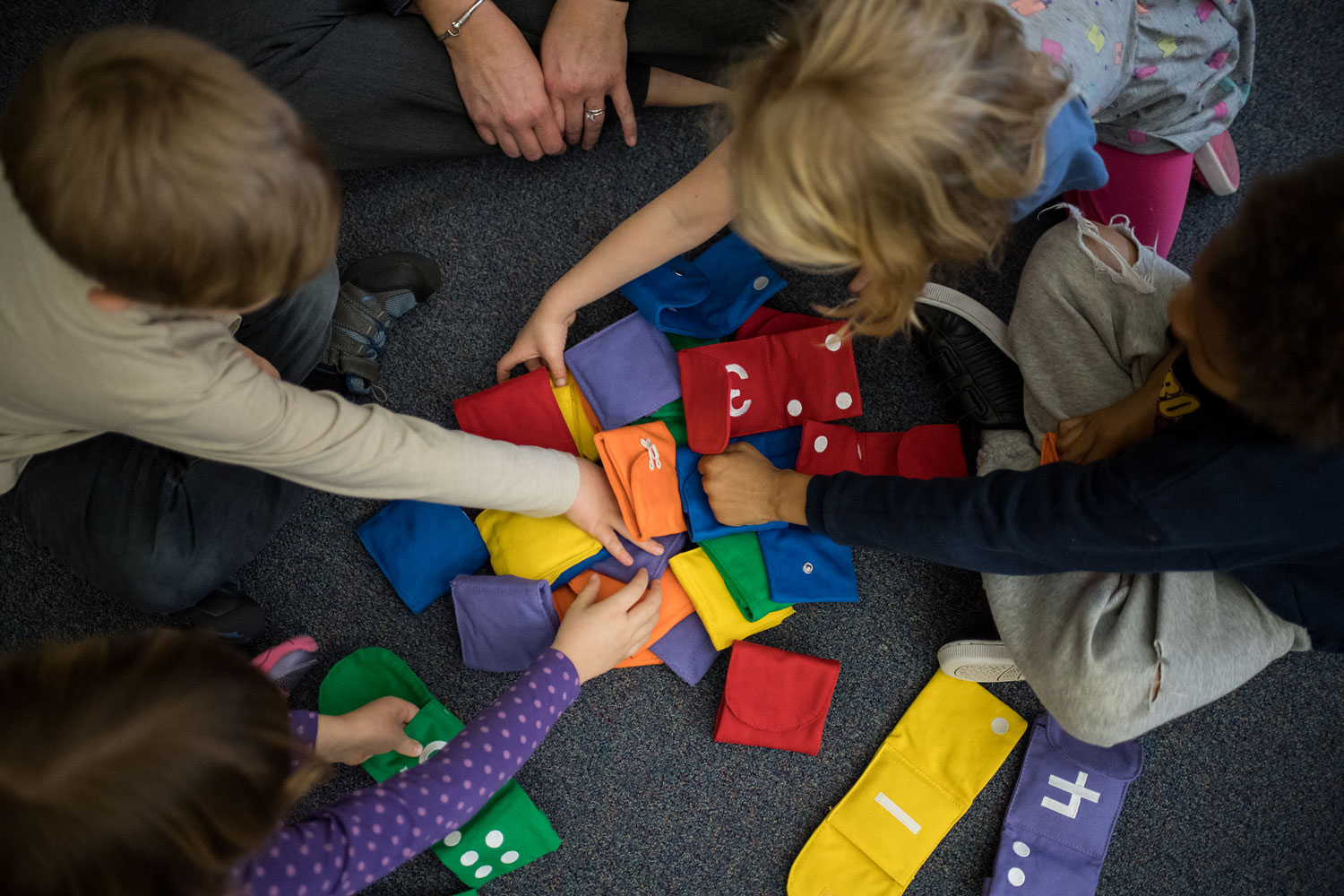 Activities break complex concepts into simple lessons.
Algebra in preschool? With Get Set for School, complex writing, math, and language domains are broken down into simple units to ensure success for all early learners.

Developmental progression builds on what children have previously learned.
Teach the easiest skills first and then build. Lessons are taught in a sequence that makes sense developmentally. There is no assumption of prior knowledge. After children master the easier skills, they are ready to move on to more difficult lessons.

Lessons require minimal preparation time.
With pre-built lesson plans and easy directions, educators will be be able to implement the programs in the classroom immediately.

Multisensory approach addresses different learning styles and invites active participation.
Children move, touch, feel, and manipulate real objects as they learn the habits and skills essential for kindergarten.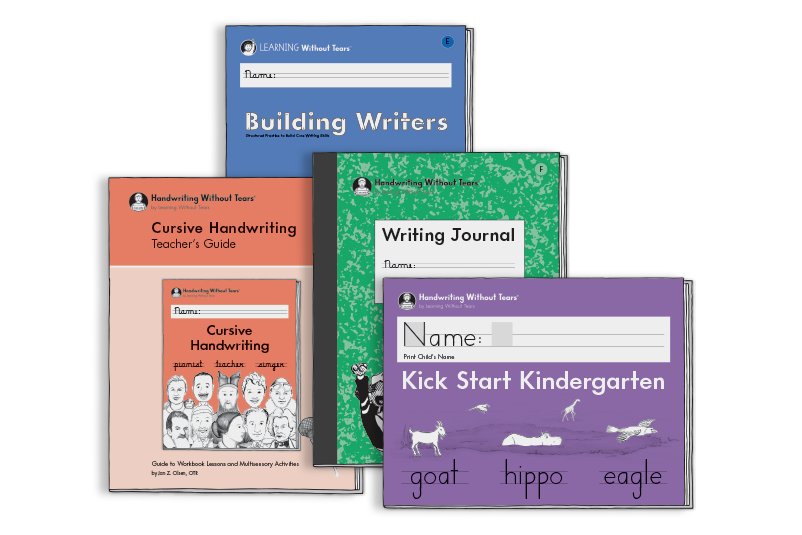 Handwriting Reimagined
We have reimagined handwriting instruction to include new, innovative materials and the freshest strategies to evolve with classroom trends and standards.
Kick Start Kindergarten
Bridge the gap from Pre-K to K with our new grade level perfect for transitional kindergarten classrooms.