What to Gift Your Teacher Friend This Holiday Season

Monet Stevens
December 24, 2018
0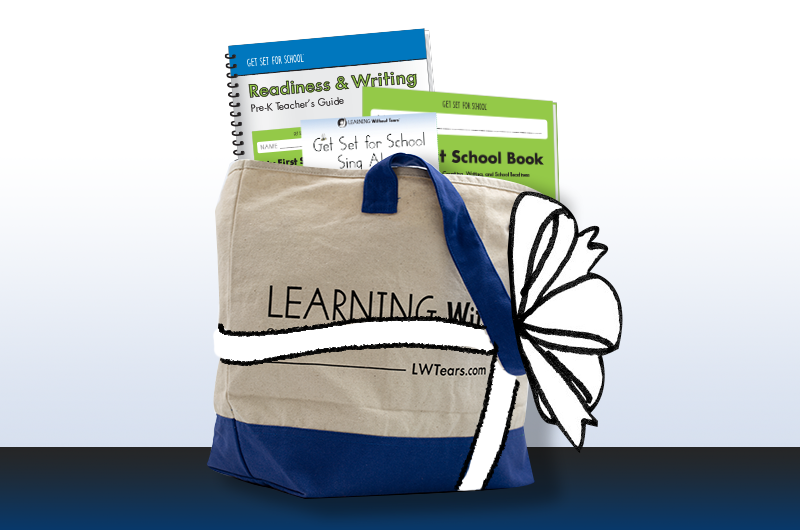 It's officially the season of giving and everyone is thinking about the "perfect gift." That includes you and your teacher friends. Every year, it seems like there is more and more to choose from, but this year, we're making things a little bit easier.
Learning Without Tears is giving you the opportunity to gift your education friends with a discounted workshop. That's right! You can show your friends how much you care by giving them the opportunity to invest in their careers.
Just follow these easy steps and your gift list will instantly be shorter.
Send your friend the code BESTIE18 via email, social media, text message, or copy the Refer a Friend image below. You can even practice your handwriting skills and leave the code on a handwritten note! 
Share this link to the Learning Without Tears Workshops webpage: https://shopping.lwtears.com/category/workshops.
Make sure your friend applies the promo code to save $35 on their next workshop purchase.
Be sure to pass the link along to all your teacher friends to #sharethegiftoflearning! 

By Monet Stevens
Monet A. Stevens is a graduate student at Georgetown University. She has interned with several organizations across the Greater Baltimore and Washington D.C. Metropolitan area including the Smithsonian and the Surety and Fidelity Association of America. Monet is passionate about strengthening communities and empowering individuals through mass communication. She recently graduated from Towson University and moved back to her hometown near Washington, D.C. where she hopes to make a positive impact.