Welcome to Crayons, Pencils, and Keyboards!

Kathryn Fox
November 14, 2017
2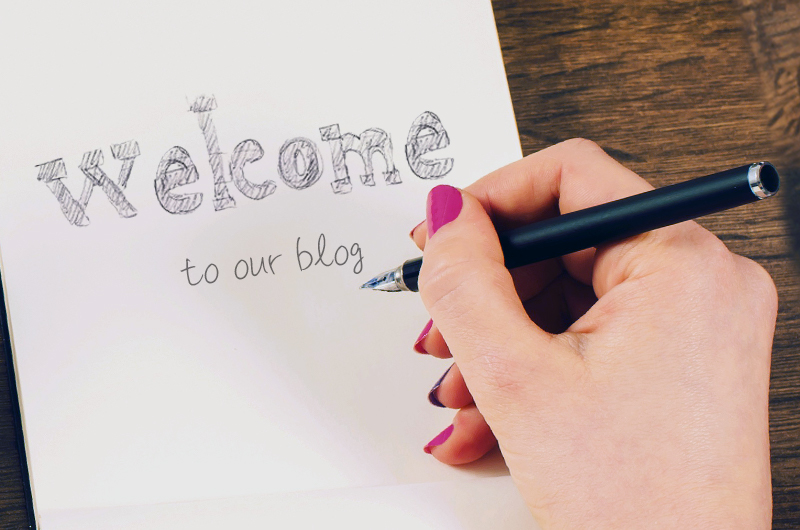 Dear Friends,  
Welcome to Crayons, Pencils, and Keyboards—a blog from Learning Without Tears!
We're excited that you've joined us outside of the classroom and we're eager for you to take a look around. This blog is about Pre-K–5 readiness, handwriting, and keyboarding and is a place for Learning Without Tears to share the latest tips and tricks for creating confident communicators in 21st century classrooms, plus—share news and take a deeper dive into fun and engaging activities and strategies for teachers, OTs, parents, other educators, and students.  
We invite you to join us on our journey as we grow as an overall education provider for readiness, writing, and keyboarding and evolve into our new company name, Learning Without Tears. As we continue our mission to make learning and teaching easy and fun, we also want to use this blog as a way to communicate with educators in schools, clinics, and homes across the world. We're dedicated to sharing the same great products and materials you love and to sharing new content and strategies to help you succeed in your classroom.
We hope you enjoy all we have to offer. To be part of the fun and learning, subscribe and follow us on all of our social channels.
We look forward to making a difference in your classroom and your students' lives.
Best,
The Learning Without Tears family 

By

Kathryn Fox
Kathryn received her Bachelor of Arts in Writing, Rhetoric, and Technical Communication from James Madison University. She is an experienced editor, copywriter, and technical writer and has worked for the government and in the IT, music, and telecommunications industries. She is currently a writer and editor for Learning Without Tears and loves providing content that empowers young writers and teachers. Kathryn lives in Arlington, Virginia with her best friends.