Special Announcement: Explore Our NEW! Virtual PD Hub
Megan Parker
July 5, 2019
0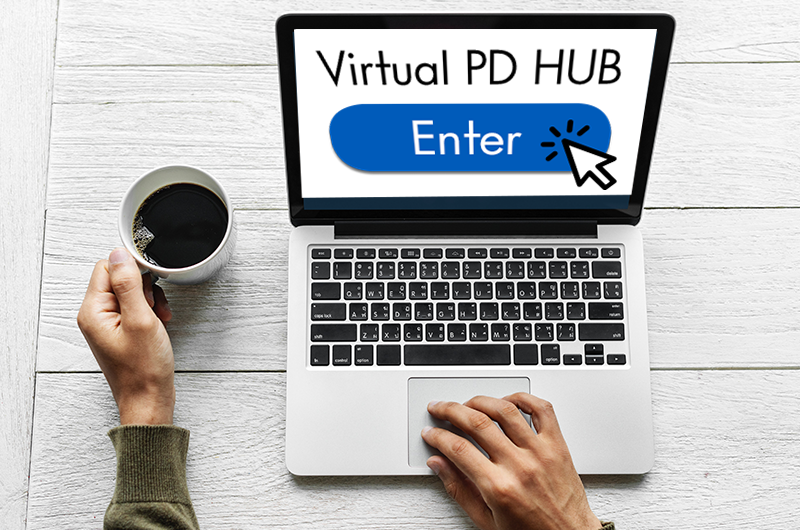 Our NEW Virtual PD Hub is landing on our website on July 31 when we'll be ready to deliver top strategies, one-on-one coaching, and tips and tricks from our experts right to your home or office. Find the right virtual professional development for you featuring sessions for Pre-K success, kindergarten readiness, handwriting, and keyboarding! 
Get ready to go back to school as a superhero educator with Learning Without Tears! In the meantime, take advantage of our in-person workshops and save $35 with promo code BLOG2019.
By Megan Parker
Megan Parker received her Bachelor of Science degree in English from Towson University. She has a background in writing for children that includes working in the editorial department at Girls' Life magazine, where she wrote for the print magazine and website. She has versatile experience as a writer, editor, and copywriter, and her writing has been published in magazines and newspapers. When she's not having fun creating imaginative content at Learning Without Tears, she loves to travel the world.