Learn More About Why Keyboarding Without Tears is a Proven Success in the Classroom

Monet Stevens
February 12, 2018
4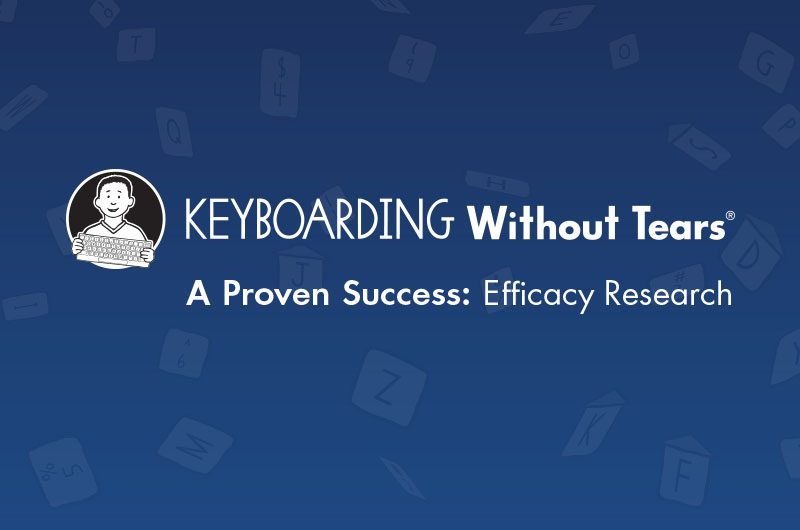 You may have heard that Keyboarding Without Tears is a proven success in the classroom, now is your chance to see how!  After undergoing an extensive research study, Keyboarding Without Tears was shown to increase typing speed and improve typing technique in students from grades K-5.
 Download the infographic below, which provides study results in a condensed and easy-to-read format.  It also contains a brief overview of how the program works and a few words from students who have used it.
For additional information, check out our on-demand webinar, How to Get the Most from Keyboarding Without Tears.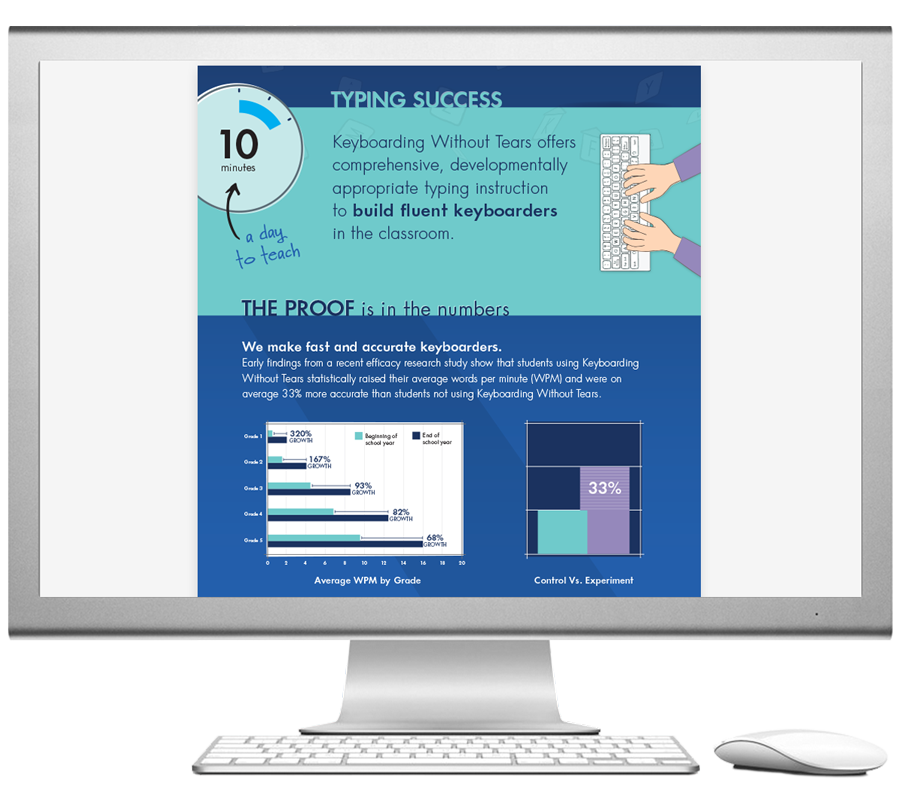 By

Monet Stevens
Monet A. Stevens is a graduate student at Georgetown University. She has interned with several organizations across the Greater Baltimore and Washington D.C. Metropolitan area including the Smithsonian and the Surety and Fidelity Association of America. Monet is passionate about strengthening communities and empowering individuals through mass communication. She recently graduated from Towson University and moved back to her hometown near Washington, D.C. where she hopes to make a positive impact.