How to Build Strong Writers

Monet Stevens
August 23, 2019
0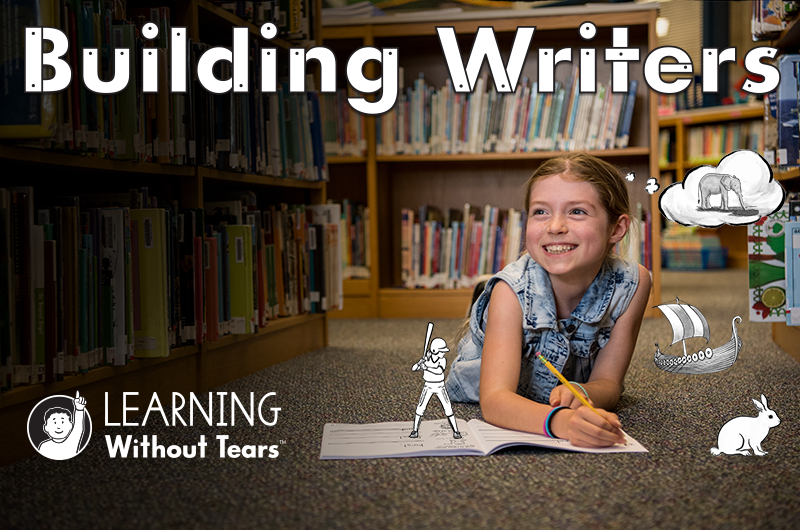 We strive to build confident communicators in the classroom through every product we create. That's why we've constructed Building Writers student editions, a supplementary core writing tool designed to work universally alongside all ELA curricula.
 
We capture students' interest with engaging, cross-curricular writing activities in each of the three writing styles: narrative, information, and opinion/argument. See the impact our student editions can have in your classroom by downloading our free Building Writers Infographic.

By Monet Stevens
Monet A. Stevens is a graduate student at Georgetown University. She has interned with several organizations across the Greater Baltimore and Washington D.C. Metropolitan area including the Smithsonian and the Surety and Fidelity Association of America. Monet is passionate about strengthening communities and empowering individuals through mass communication. She recently graduated from Towson University and moved back to her hometown near Washington, D.C. where she hopes to make a positive impact.