Don't Forget Your Hands-On Instruction This Year

Annie Cassidy
August 6, 2019
0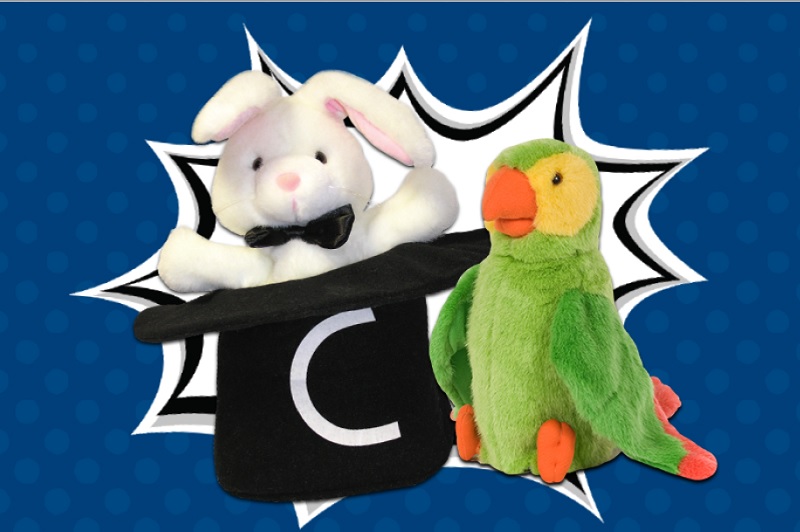 Before the school year goes in full swing, it's important to keep in mind one of the critical pieces to successful teaching: multisensory instruction.
As an educator, you know about the importance of active learning. Research is on your side, supporting hands-on instruction to appeal to all learning styles in the classroom.
Here are some easy ways to include active, multisensory instruction into your lessons. 
Explore more hands-on materials. →

By Annie Cassidy
Annie Cassidy writes about technology education and early education topics including Pre-K, and handwriting.