Find your resources
Select a month to get started!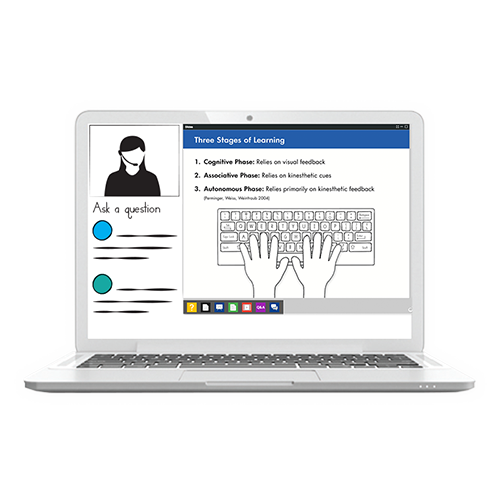 Featured Workshop
Workshops
This virtual workshop provides everything you need to know about weaving keyboarding into each school day and building fluent keyboarding skills on the first day of school.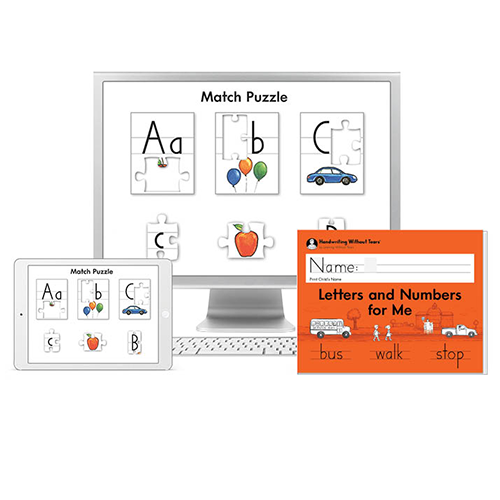 Featured Bundles
Bundles
Bundle your handwriting and keyboarding essentials for consistent instruction and savings.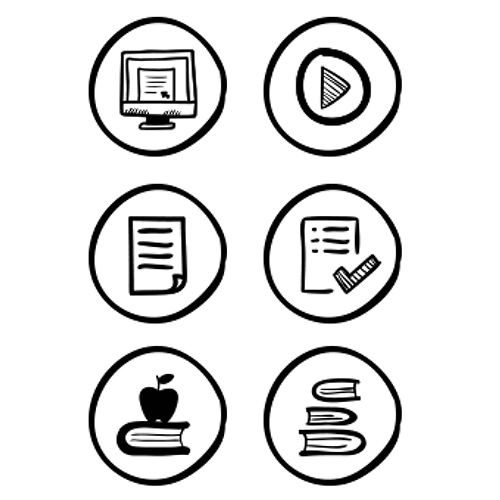 Just for you
View All Our Keyboarding Back to School Resources
We've put together all our best free resources, demos, products, and more for you! Whether you are looking for free downloads, planning checklists, or top tips, check out our full list.