Find your resources
Select a month to get started!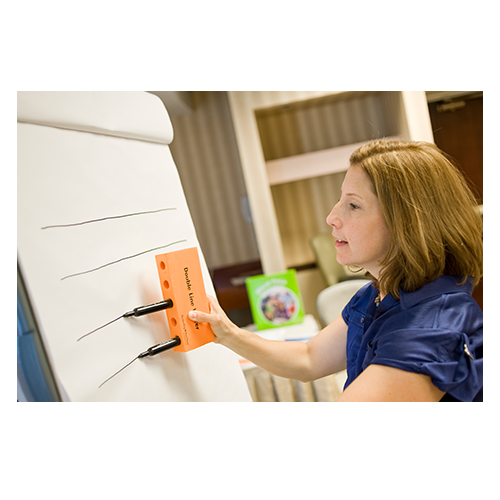 Featured Workshop
K–5 Handwriting Workshop
The K-5 Handwriting Workshop provides dynamic instruction in the teaching methodology from kindergarten through cursive. Includes an introduction to the developmental progression of written production skills, from handwriting to keyboarding!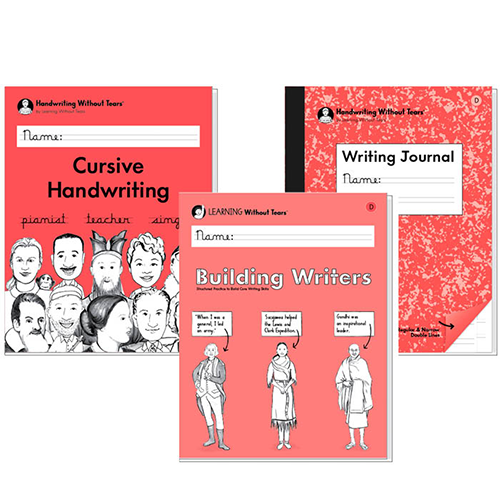 Featured Bundle
Workbook bundles with Building Writers, Workbooks, and journals.
Bundle our essential student workbooks together to save on time and cost! Our grade-level bundles include: Student workbook, Writing Journal, and Building Writers student workbook.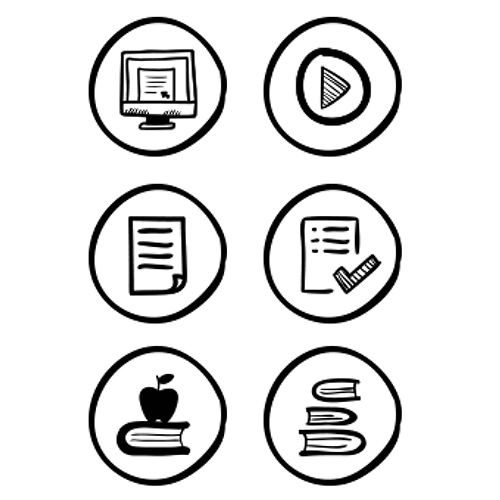 Just for you
View All Our Handwriting Back to School Resources
We've put together all our best free resources, demos, products, and more for you! Whether you are looking for free downloads, planning checklists, or top tips, check out our full list.