Find your resources
Select a month to get started!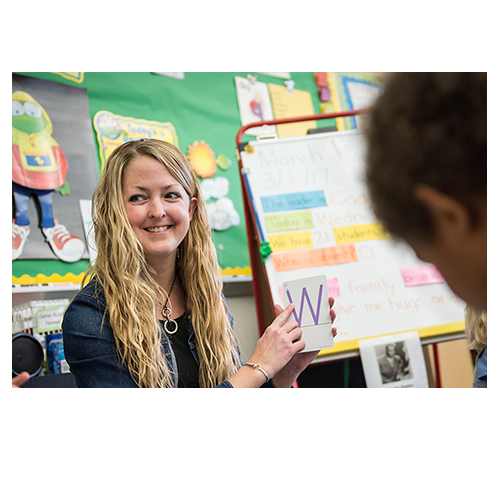 Featured Workshop
Pre-K Readiness & Writing and Literacy & Math Workshops
Our award-winning Pre-K curriculum uses lively music and playful activities to teach writing readiness, number concepts, geometry, sequencing, phonemic awareness, vocabulary, and concepts about print. Attend both Pre-K workshops to discover how we prepare children for success.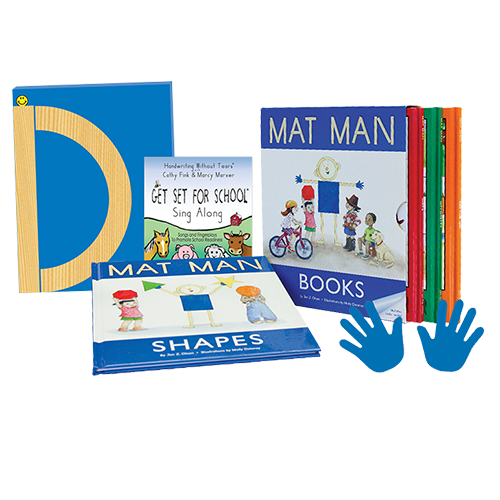 Featured Kit
Build Mat Man Kit
Build Mat Man with your students! Our Build Mat Man Kit includes all of the materials you need to introduce Mat Man to your students and become fans of this hero! Check out all our Pre-K Get Set for School Kits!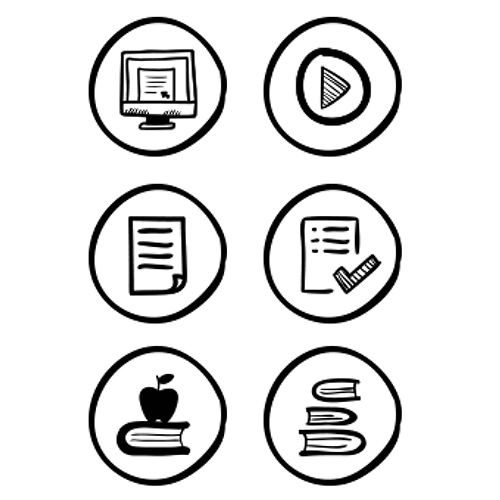 Just for you
View All Our Get Set for School Back to School Resources
We've put together all our best free resources, demos, products, and more! Whether you are looking for free downloads, planning checklists, or top tips, check out our full list.