Keyboarding Without Tears Free Demo
Keyboarding Without Tears Free Demo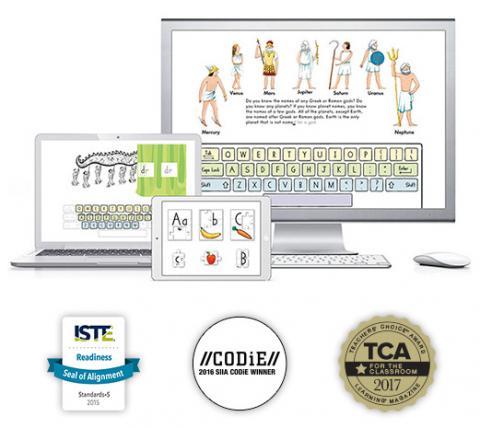 Try Keyboarding Without Tears
Welcome to the only keyboarding program with an ISTE Seal of Alignment!
See success in your classroom in just 10 minutes a day or 30 minutes a week! Each grade-level license has more than 400 activities
for 36 weeks of instructions. Sample some selected activities for each grade to see the award-winning instruction in action.
Try our pre-keyboarding and keyboarding activities in this free demo.