HITT:
The Handwriting Interactive Teaching Tool™
New! A comprehensive digital approach to teaching handwriting. Plan for your best year yet!
Welcome to the future of handwriting instruction.
No-prep handwriting instruction with HITT.
HITT: The Handwriting Interactive Teaching Tool™ is a one-stop, digital teaching platform for teaching handwriting that works alongside our new editions of the student workbooks. Manage all of your handwriting lessons plans while reducing prep time with ready-to-teach lessons. Need a more specific lesson? HITT is flexible, so you can adjust the ready-made presentations to fit your unique classroom needs. 
What's included:
Compatible with any interactive whiteboard or projector
Includes digital workbook and teacher's guide
Multimedia options for teaching for each lesson: digital letter and number formations, award-winning animations, music, and instructional videos
Access to fun cross-curricular connections, supplemental lessons, and downloads
Designed for no prep classroom instruction
User-friendly platform makes teaching easy
Engages different learning styles in the classroom
Take a sneak peek below of some of the exclusive animated videos in HITT!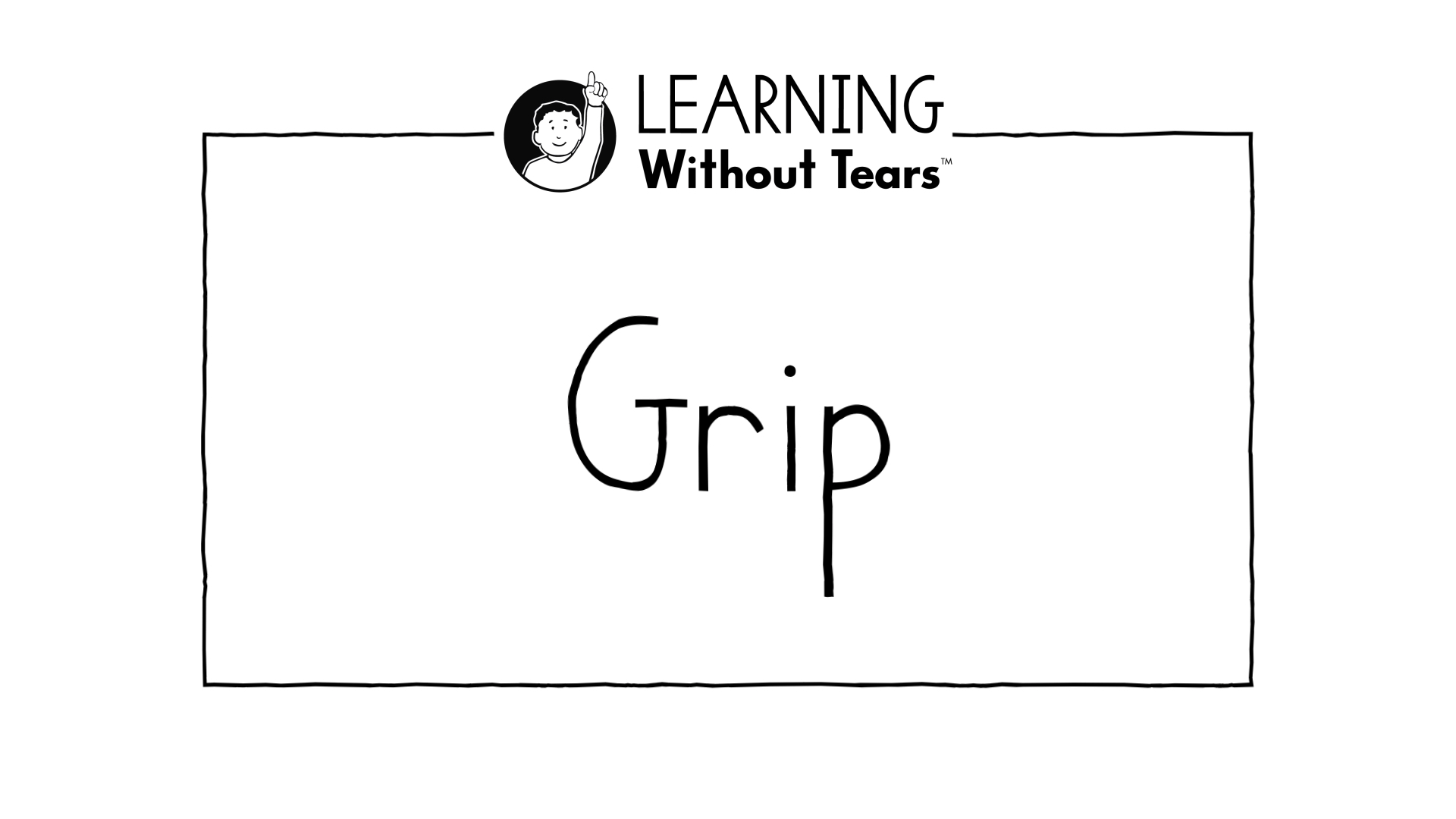 Get a Grip!
It is impossible to have good handwriting without a good grip. Watch this video to discover the right way to hold a pencil.
Play Video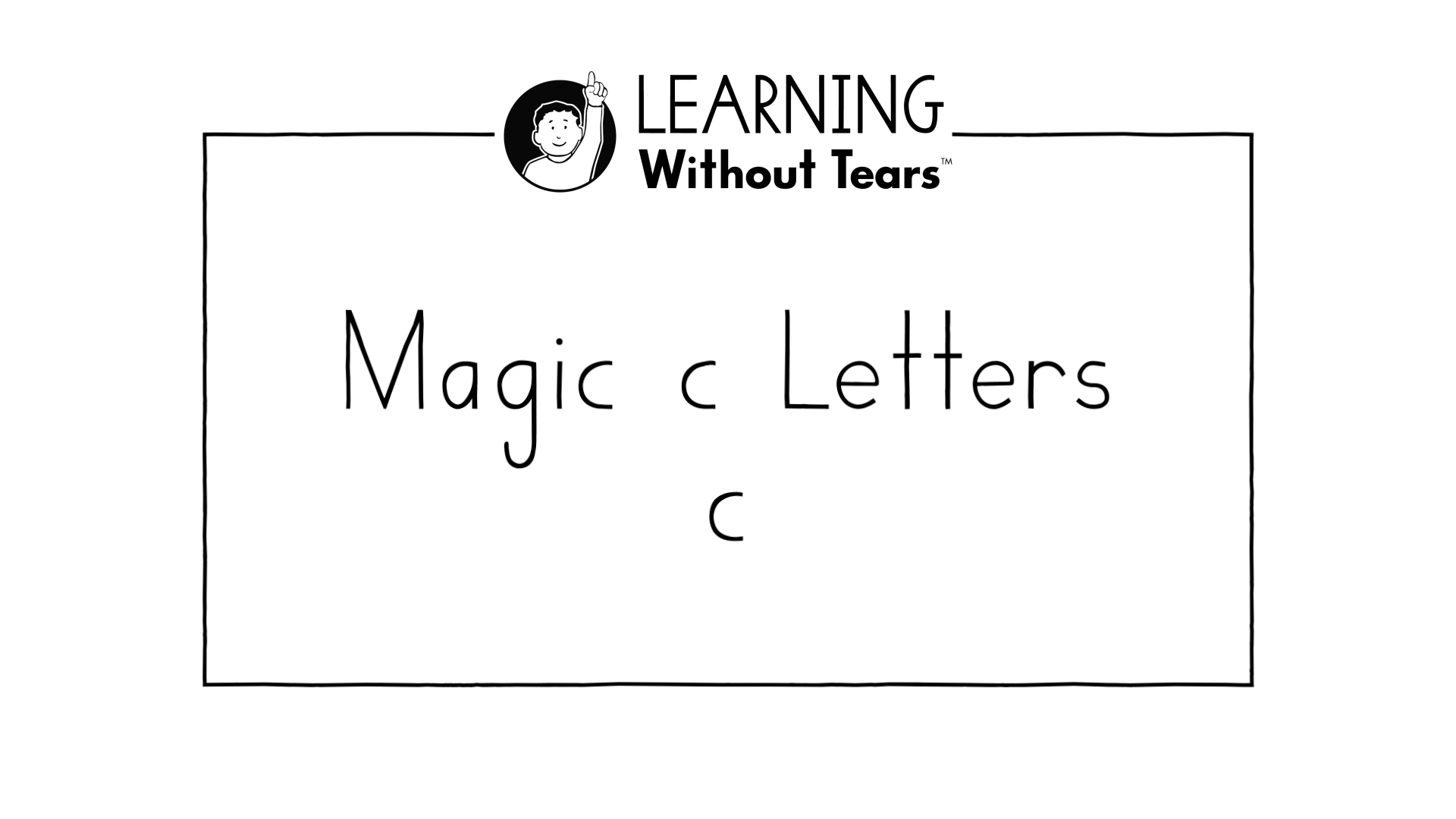 Magic c!
The foundation for six lowercase letters is c!  Watch this video to learn how the magic c bunny turns c into o, a, d g, and q. 
Play Video